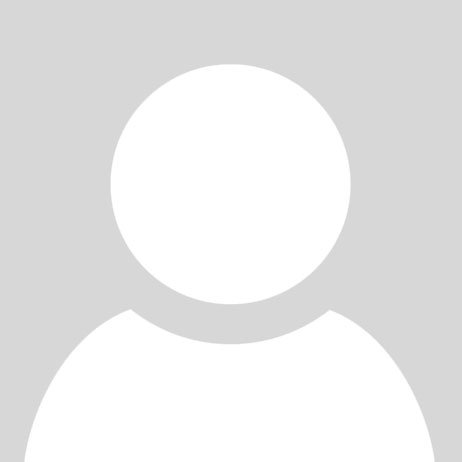 Born and raised in Ramallah, Mrs. Totah graduated with a BA in Industrial Design from San Francisco State University and worked for three years in California, in the US.  She then completed an Executive MBA from Northwestern University's International Kellogg-Recanati Program.
She is the co-founder and COO of Bisan Systems Ltd., a software house established in Ramallah in 1988, specializing in complete financial management and enterprise resource planning solutions serving the private, governmental, non-profit, and microfinance sectors. 
Mrs. Totah is a founder and active member of the Business Women Forum-Palestine, established in 2006.  She is currently serving on the Board of the Palestine Monetary Authority, as the first woman from the Palestinian private sector to hold such a post.