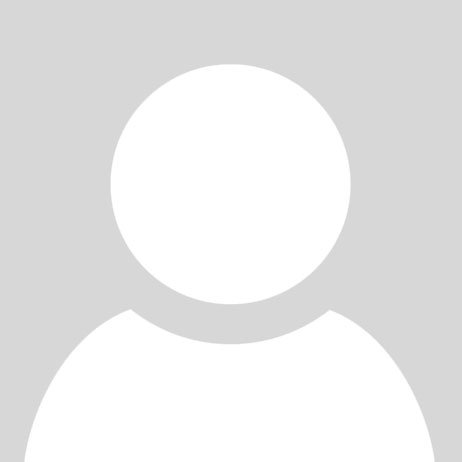 Dr. Atallah Kuttab is currently the Chairman and Founder of SAANED for Philanthropy Advisory in the Arab Region based in Jordan.
Atallah holds a Ph.D.  from the Imperial College of Science and Technology in London. He holds his Masters of Engineering from University of Michigan - Ann Arbor, and Bachelor of Engineering from the American University of Beirut. He started his career in the engineering consulting in UAE and returned to Palestine in 1980 to start the Civil Engineering Department at Birzeit University in Palestine and was involved in research and graduate teaching at Heriot-Watt University in Scotland.
Dr. Kuttab was a Deutsche Gesellschaft fuer Internationale Zusammenarbeit (GIZ) technical advisor for informal sector employment in Zambia for 3 years, and served with Save the Children for 11 years, most recently as Middle East Regional Manager, covering operations in Palestine, Egypt, Lebanon and Jordan.
In the period 2005-2011, he was Director General of the Welfare Association (Taawon). He is a Founding Member of Arab Human Rights Fund, Founding Member of the Arab Foundations Forum and since October 2015 Chairman of the executive committee of the Arab Reform Initiative. He is also Chairman Emeritus of Worldwide Network of Grantmakers (WINGS).