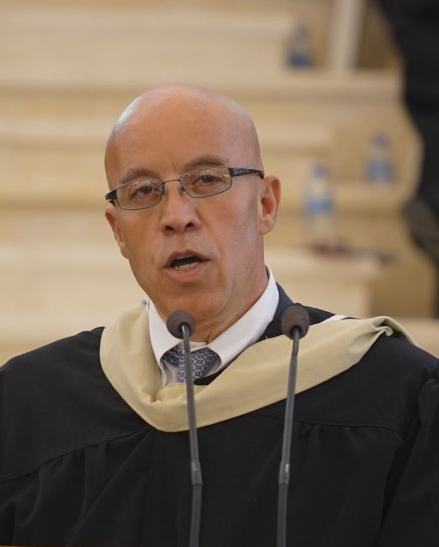 Mr. El-haj lives in Easton, Connecticut, in the US, and currently serves as an advisor to a private equity firm based in New York City. Prior to that, he spent over 28 years in the automotive industry.
 From 2007-2016,  Mr. El-haj was the President and CEO of Cap-Con Automotive and Sequa Automotive Group, whose revenue grew at double-digits CAGR during his tenure, and EBITDA margins positioned the group in the top 1% of Tier One suppliers up until 2016 Mr. El-haj also served as the President of Casco Products Corporation. Under his leadership, Casco transformed from a single-product, single plant with three customers in Bridgeport, Connecticut, to a global leader in multiple products. As a well-respected and trusted company, Casco became a supplier to almost all automakers worldwide.
Mr. El-haj held technical leadership positions at two companies in the industrial and aerospace industries prior to joining the automotive industry. He holds Bachelor's degrees in Electrical and Computer Engineering and a Master's degree in Physics from the University of Connecticut. He has also pursued short-term, professional training at several higher education institutions, such as the University of Michigan (Ergonomics & Human Factors); Tufts University (Optics); and the University of Pennsylvania (Business).