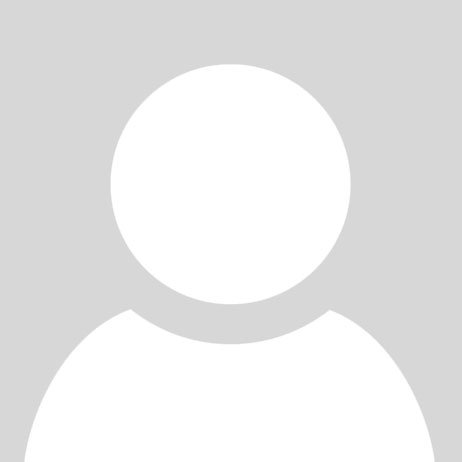 has served in several leadership positions in Jordan and the United Nations, most recently as the Under Secretary-General and Executive Secretary of the UN Economic and Social Commission for Western Asia (ESCWA). Khalaf resigned her post in 2017 when she refused to withdraw a seminal report on the suffering of the Palestinians under Israeli occupation; the report had concluded, based on overwhelming evidence, that Israel has established an apartheid regime that oppresses and dominates the Palestine people as a whole.
Previously, Khalaf served as director of the Regional Bureau for Arab States with the UN Development Program from 2000 to 2006, initiating projects to promote good governance, human rights and human development in Arab countries.
 She was the principal architect behind the pioneering Arab Human Development Report series, and has received numerous international prizes, including the Prince Claus Award and the King Hussein Leadership Prize. Before joining the UN Development Program, Khalaf served in senior government posts in Jordan, including Deputy Prime Minister, Minister of Industry and Trade, and Minister of Planning.
Khalaf holds a Bachelor's in Economics from the American University of Beirut, as well as a Master's in Economics and a Ph.D. in System Science from Portland State University in Oregon. She also received an honorary Doctor of Humane Letters from the American University of Cairo in recognition of her important regional initiatives in education, women's rights, civic engagement, and economic growth. In December 2009, the Financial Times listed Dr. Khalaf among the top fifty people who shaped the decade.