Appointment of Professor Beshara Doumani As President of Birzeit University  Starting The Coming Academic Year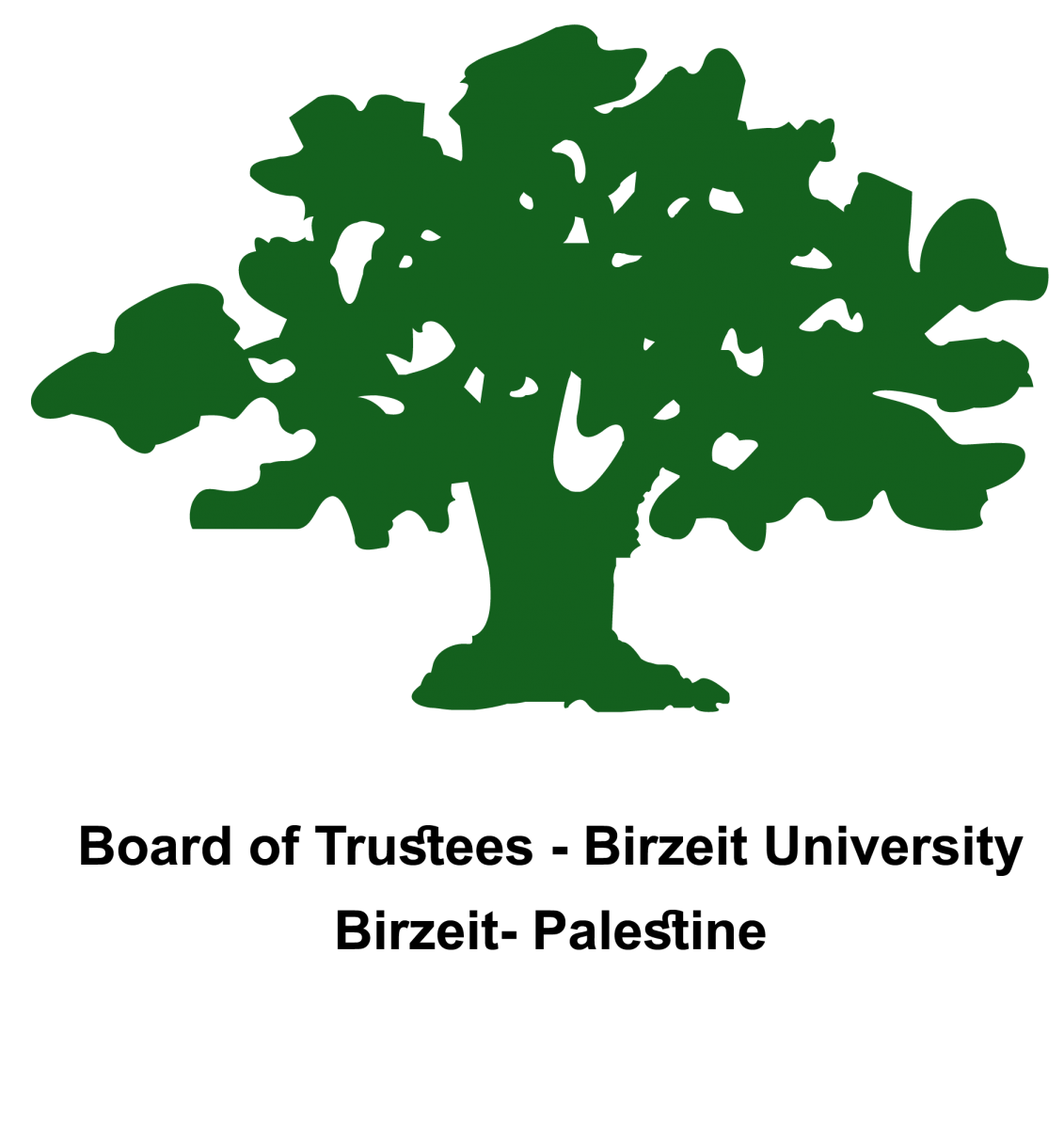 A message to the University community: 
Appointment of Professor Beshara Doumani
As President of Birzeit University 
Starting the coming academic year 
The Board of Trustees of Birzeit University is pleased to announce its decision to appoint Professor Dr. Beshara Doumani as President of the University, starting from the next academic year 2021/2022, to succeed Professor Dr. Abdul Latif Abu Hijleh, whose term of presidency of the University concludes with the end of the current academic year.
Dr. Doumani is a professor of history at Brown University in the United States of America and is currently holding the Mahmoud Darwish Chair for Palestinian Studies at the university. He established the Center for Middle Eastern Studies at the same university and ran the center during the period 2012-2018.
Dr. Doumani obtained his doctoral degree from Georgetown University in the year 1990 and subsequently held teaching positions at a number of prestigious universities such as the University of Pennsylvania and the University of California (Berkeley) before moving to Brown University. It is worth noting that Dr. Doumani previously worked as a lecturer at Birzeit University in the Cultural Studies Department during the period 1981-1983.
Dr. Doumani has published many academic articles in peer-reviewed journals. He is the author of four books, the most prominent of which is a book related mainly to the city of Nablus and its social life during the Ottoman era. He edited a book on academic freedom after the events of September 11, 2001. He also supervised the doctoral degrees for more than twenty students. Furthermore, Dr. Doumani contributed to the establishment of the Palestinian Museum and to the editing of several peer-reviewed periodicals.
Dr. Doumani is married to Mrs. Ismat al-Atireh  (a 1982 graduate of Birzeit University), and they have two daughters
The decision to appoint Dr. Doumani as President of Birzeit University is based on his outstanding qualifications and academic and administrative experience gained from working in several prestigious institutions. From this perspective, the Board of Trustees warmly welcomes Dr. Doumani, taking into consideration that he knows Birzeit University closely through his previous work there and through his frequent visits to the region
The Board of Trustees seizes the opportunity to extend their thanks and gratitude to Dr. Abd al-Latif Abu Hijleh, who spent the last forty years of his career at the University and managed the university wisely and efficiently throughout his presidency, especially during the current pandemic period. The university has developed remarkably during his presidency. During that period, the university was ranked highly in international university rankings. Naturally, Dr. Abu Hijleh will continue to work and exercise his responsibilities as president of the university until the end of this year.
------ 
Birzeit - March 11, 2021