Dear Students, Faculty, and Staff of Birzeit University,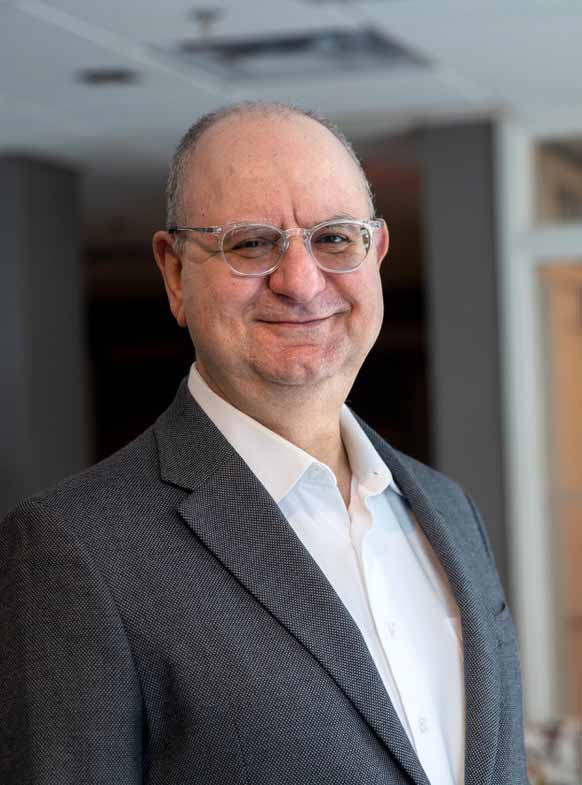 On the occasion of assuming my responsibilities as President of the university, I would like to express my firm belief that through constructive dialogue, shared governance, institutional integrity, respect for pluralism and diversity, and safeguarding the rights and dignity of all members of our community, we can make Birziet University a model for the future Palestine that we all dream of living in.
Birzeit University has survived and thrived, under very difficult conditions, by leveraging its main strengths: academic excellence, community engagement, and a commitment to the national cause. Our main objective, as I see it, is to invest in the future generations of Palestinian youth. Nurturing an educated generation that is more cognizant of its global entanglements, more informed of its national and human rights; more committed to social justice; more able to think creatively; and more prepared to accept diversity is the shortest, most direct path towards freedom and prosperity.
The Palestinian cause was and still is an inspiration for thinkers, artists, and activists around the world. The current surge in solidarity with the Palestinian people uniquely positions Birzeit University to be a leader in justice-driven and engaged scholarship. This requires creating linkages locally, regionally, and internationally as well as drawing lessons and inspiration from the experiences of other peoples who face similar challenges.
I've returned to my homeland —in particular, to Birzeit University where I've previously worked and with which I've maintained my connections over the years— in order to stand with you at a moment of dramatic and radical changes in the nature and character of our struggle. There is a need to recalibrate and expand the focus of the university's educational, social, and national missions. We must, for instance, deliver forms of knowledge that bolster the resistance to settler colonial practices in ways that go beyond the staffing of state institutions.
In the past weeks, I attended numerous meetings with faculty, staff, and administrative and elected committees. The discussions, reviews, and evaluations that I've been party to during these meetings have deepened my appreciation for the dedication, commitment, and passion that animate members of the university's community every single day. I will work tirelessly to ensure that participatory processes are institutionalized to the fullest extent provided by the University's bylaws and regulations.
I look forward with great optimism to the next days, months, and years in which we will work together to advance Birzeit University's role as the leading Palestinian institution of higher education. I also look forward to our return to in-person teaching and learning at the beginning of the coming academic year, with all of the lively and fruitful intellectual and social engagements that it entails.  
Beshara Doumani
President of Birzeit University
August 2, 2021