Welcome Days for New Students
Dear Freshmen,
Birzeit University is inviting its new students to attend our Welcome Days.
 
The information you will receive during these days, and the activities  you will attend will guide you through your first steps in Birzeit and help you navigate your transition to the university- academically, personally and socially.
Be prepared to meet new people, learn tips from students, faculty and staff! We look forward to meeting you!
 
***Students will be distributed among the mentioned days according to their ID number.
Day one: 116000- 1160707
Day two: 1160708- 1161407
Day three: 1161408- 1162108
Day four: 1162109 and the following numbers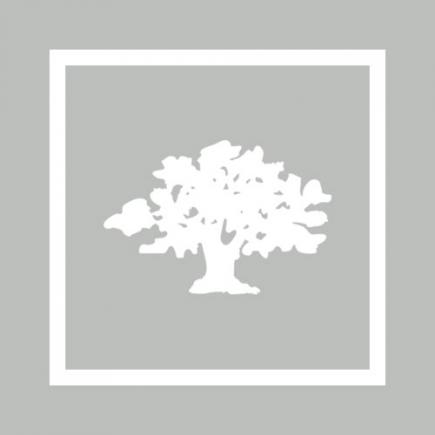 Date:
22 Aug 2016
—
25 Aug 2016
Venue:
Naseeb A. Shaheen Theatre
Confirm attendance/participation?:
No