Political Tour of Jaffa
Tour guide: historian Yousef Asfour
In this tour, we explore Jaffa through its Palestinian narrative. We will hear stories about its old centre, its port, schools, cinemas, and Jamal Pasha street. We will see the homes of historic Palestinian figures and learn about their forced exile. We will experience the Jaffa of old and tell its stories leading to the present.
Tour stops:
-First stop: the tour kicks off in the city centre, Second stop: al-Rashid neighbourhood, the old town and the port, Third stop: the cinemas and theatre in al-Nuzha neighbourhood, Fourth stop: the homes and schools in al-Ajami neighbourhood.
Tour language: Arabic.
Participation is free, advanced booking is required here.
Kindly note that entry permits to 1948 occupied Palestine (if needed) are the responsibility of those who wish to participate.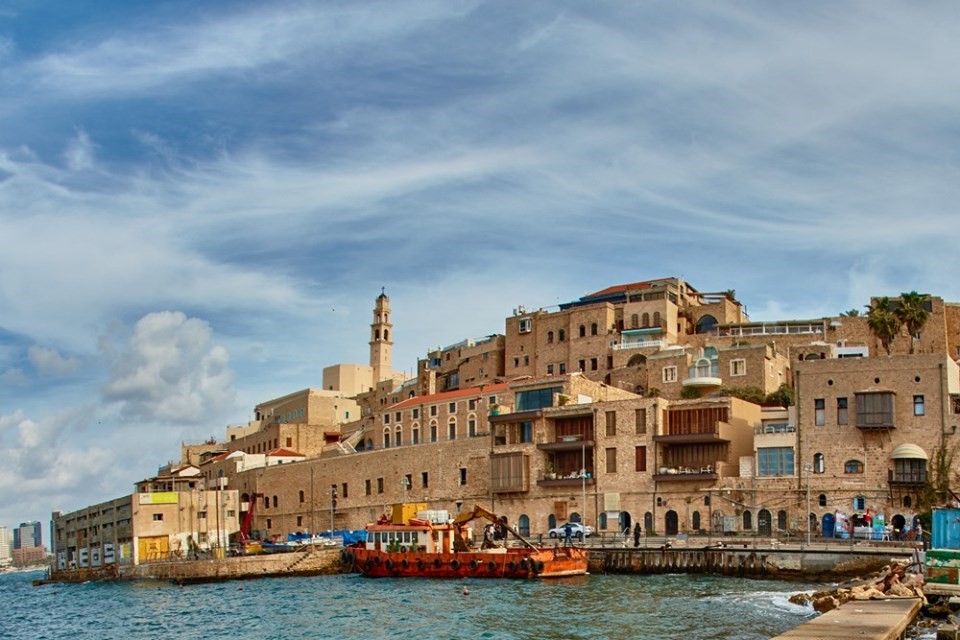 Venue:
Meeting point: Jaffa Clock Tower at 14:50.
Confirm attendance/participation?:
No