"The Complex Challenges Facing Palestinian Universities: Is there a Way Out?"
Muwatin 22nd Annual Conference
"The Complex Challenges Facing Palestinian Universities: Is there a Way Out?"
Muwatin will hold its 22nd Annual Conference on Friday September 30th and Saturday October 1st, 2016. The Conference will be one of the major activities of Muwatin Institute for Democracy and Human Rights which was established recently at Birzeit University, and will mark the gradual process of transfer of main aspects of the programs of The Palestinian Institute for the Study of Democracy (Muwatin) and their integration within the programs of Muwatin Institute. New programs are also under development and will include Human Rights in addition to Democracy with a specific interest in the Palestinian and Arab contexts.
The MA Program in Democracy and Human Rights which was established at Birzeit University in 1998 and has 80 students enrolled in it, will be part of Muwatin Institute, and many of its students will be involved in several of the projects of the Institute including those underway at present.
The 22nd Annual Conference will address some central challenges facing higher education in Palestine and Palestinian Universities in particular. It aims, among other things, to critically examine such challenges and to generate open debate on issues that have rarely been discussed in public before, and even then, not in a systematic and constructive manner that can be fruitfully built upon for the purpose of reform or future follow up by concerned parties. 
Please Find: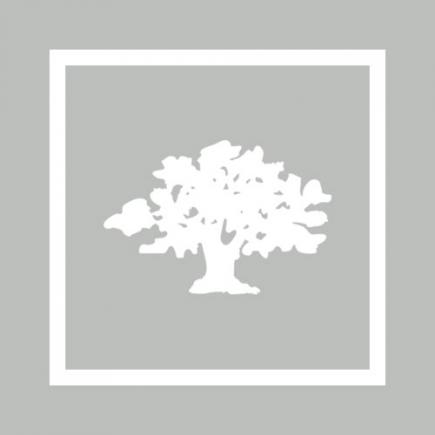 Venue:
Hall 242 - The Institute of Law Annex Building - Birzeit University
Confirm attendance/participation?:
No