International Conference on Research Experiences in Business and Economics
This conference is a closing phase to BERC Program funded and managed by Erasmus, it aims to disseminate the experience of national and international partners in developing business and economic research Centre. During the project lifetime, many activities were conducted to produce environment that ensures the quality of research in business and economic fields. Quality research generates the evidence needed to bridge the gap between different areas including academia and market, Palestinians and Europeans standards, and policies and practices.
The Closing Conference on the Business and Economic Research is and international conference co-hosted by the Islamic University of Gaza (IUG) and Birzeit University (BZU) with shared management by Palestinian, European, UK's partners. This international and interdisciplinary conference will bring together a range of academics, independent researchers, and professionals to present their experience in conducting research and to explore the challenges that they face in the environment of Palestine. 
The main objectives of BERC conference are:
1. Presents the experience of national and international partners in management and development of research centers.
2. Disseminate BERC Project Outcomes and Reflect Best Practices
3. Highlight the role of research institutions in developing business and economic aspects.
4. Enhances the partnership, cooperation and networking between national and international partners. 
5. Revises the institutional, national and international policies in supporting research environment.
Dean of Business and Economic college/ Birzeit University
Birzeit University Researchers/ Business and economic college
Islamic University Researchers/ Gaza/ Faculty of Administrative and Economic Sciences) via video conference
Open University Researchers /Faculty of Administrative and Economic Sciences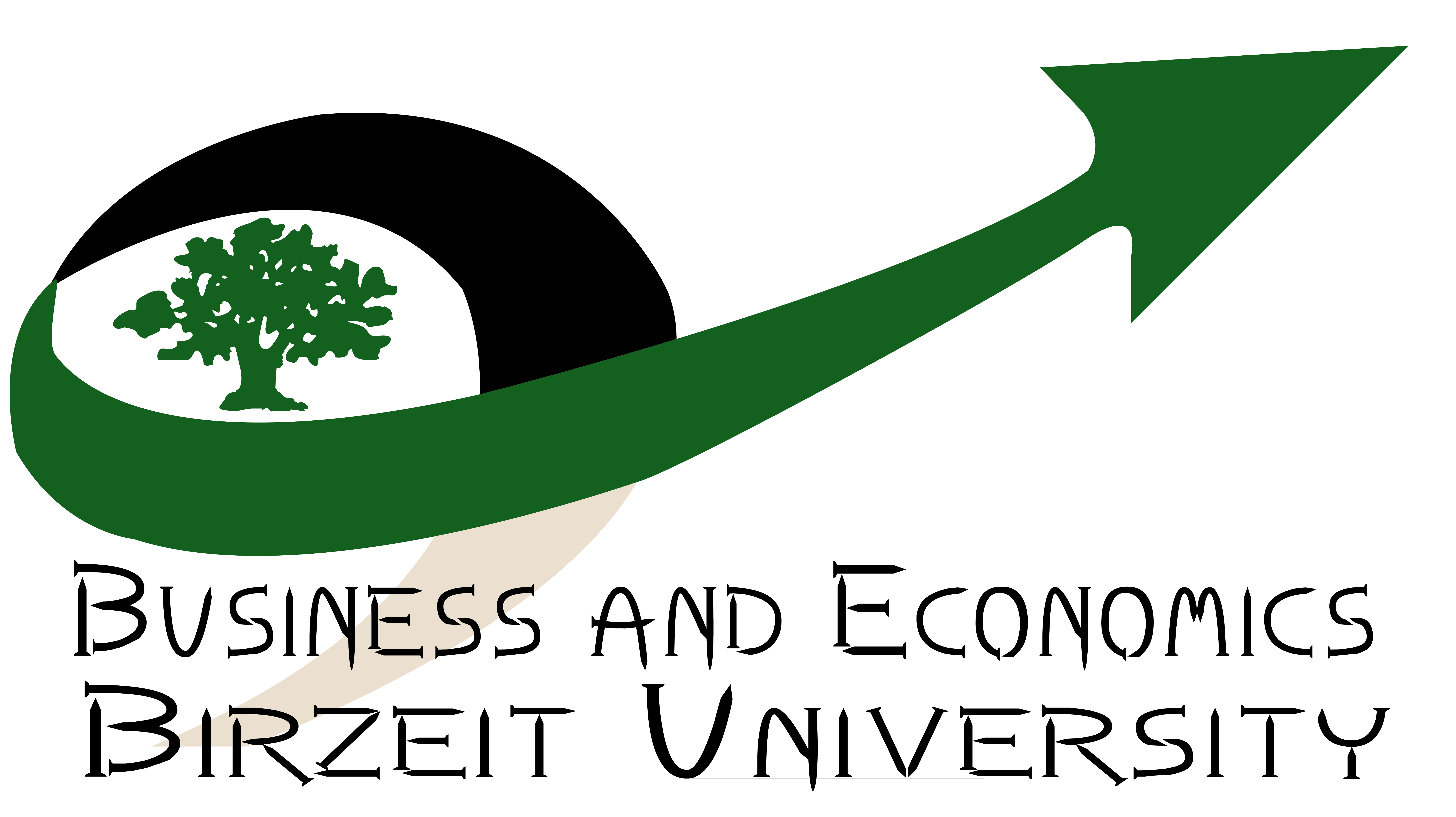 Venue:
Annex of Institute of Law Building - Hall 243
Confirm attendance/participation?:
Yes