Workshop: Quantitative Methodology in memory studies: Epistemology and Techniques
Rethinking Memory Studies/ Global Perspectives
Memories, Commemorations and Structural Violence/Inequality
Workshop: Quantitative Methodology in memory studies: Epistemology and Techniques
Date: 3rd September, 2018
Time: 10 am – 4 pm
Place: Birzeit University (Exact room will be sent to participants upon their registration)
Presenters:
Mai Albzour: Birzeit University, Palestine
Zacharia Bady: University of Lausanne, Switzerland
Goal and general description:
The general aim of the workshop is to provide a practically-oriented introduction to quantitative methods for social sciences. Rather than giving a detailed overview of study designs and statistical methods, the workshop will attempt to give participants a sense of whether and how quantitative methods might be useful for their own research interests and what using them might look like in practice. For this purpose, the discussion will be organized around three main points: (1) what is the added value of quantitative methods, and what are the costs of using them, (2) what the main steps of empirical research (and main concepts), (3) how to do quantitate research in practice.
Organization:
10 am – 12 pm: Session 1: General introduction
Discussion of some general epistemological tenets, advantages and costs of quantitative methods in the social sciences.
Introduction to methodological concepts relating to operationalization (i.e. going from theoretical reasoning to empirical measures and study design), data analysis and statistical inference.
1 pm- 1:50 pm: Break
2 pm – 4 pm: Session 2: Practical application
Practical exercise: we will introduce a research question (related to memories), data relevant to that question, and an analytical procedure. Each participant will then go through the different steps of data analysis in order to answer the question using the SPSS software.
Open discussion: clarifications and possible uses for the participants.
Note I: The workshop will be in both English and Arabic
Note II: Registration is required by e-mail: [email protected] no later than 15th August, 2018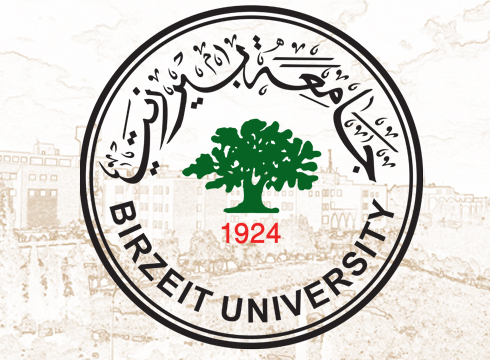 Venue:
Birzeit University
Confirm attendance/participation?:
No