Material Heritage in Rural Palestine through a Re-examination of the Traditional Olive Oil Press
Material Heritage in Rural Palestine through a Re-examination of the Traditional Olive Oil Press
Maissoun Sharkawi, PhD
Researcher and lecturer of art history and interior design, Maissoun Sharkawi's research on cultural heritage is underrepresented in Palestine's literature. She has sought an industrial revival in the production of olive oil, a historically essential ingredient in the Palestinian economy. On this academic journey, she explores manual olive oil presses in technical detail, in addition to the seasonal features associated with them. In doing so, Sharkawi has reclaimed a wealth of forgotten memory for the benefit of the Palestinian knowledge-base. In her examination of cultural heritage through material findings, she foregoes ancient archeological sites, opting instead to study more recent iterations of manual olive oil presses.
The talk will be in Arabic. 
For organisational purposes, please register here.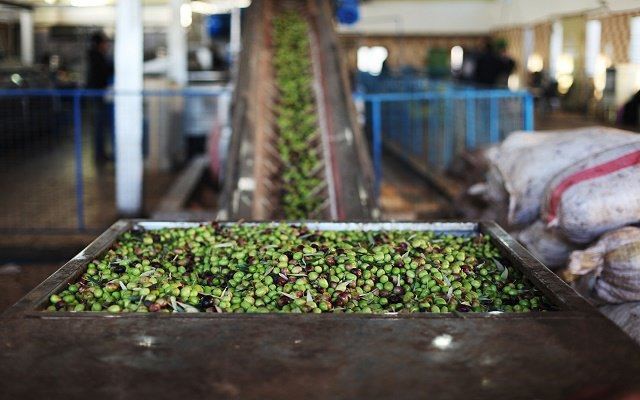 Venue:
The Palestinian Museum
Confirm attendance/participation?:
No