Only one month remains for the closing of Intimate Terrains exhibition
One of the largest art exhibitions held in Palestine in recent years,
This art exhibition brings together different generations of classic and contemporary Palestinian artists.
With rare and iconic works on view, the exhibition explores a central theme in Palestine's history and present, the landscape.
Don't miss the chance to visit Intimate Terrains.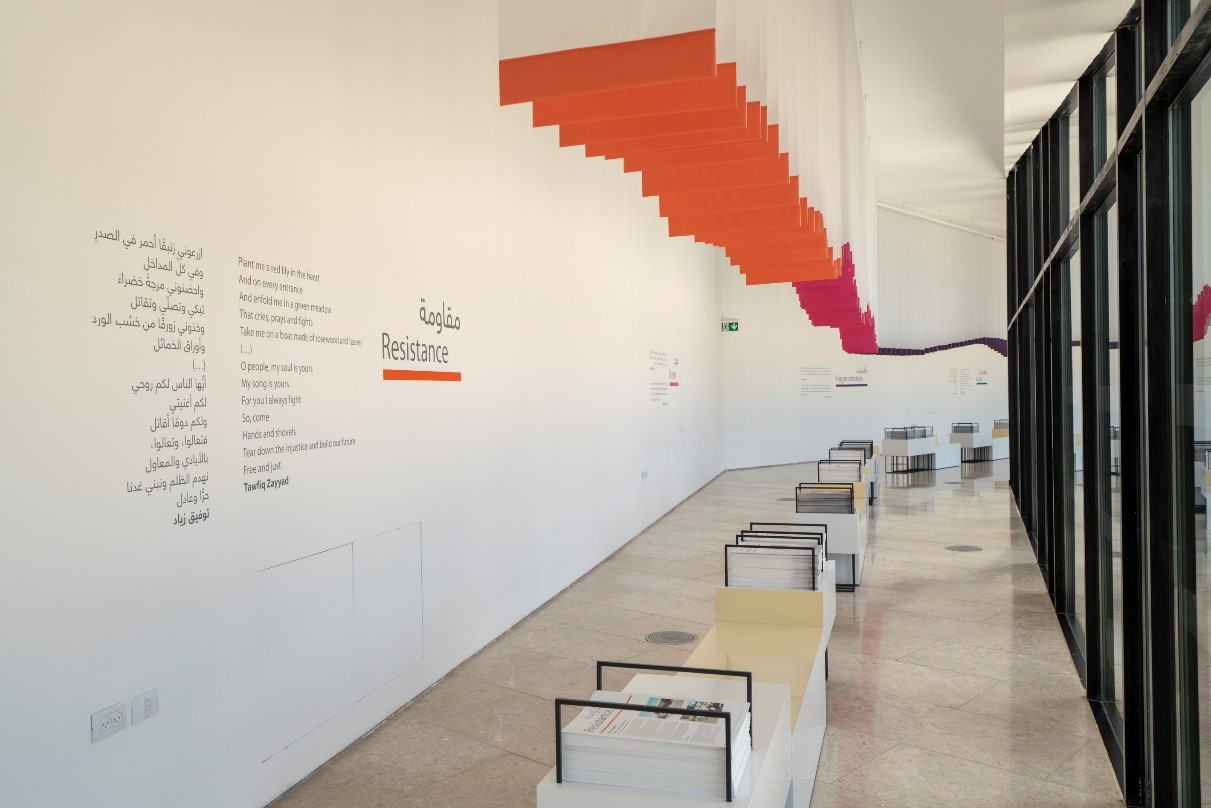 Venue:
The Palestinian Museum
Confirm attendance/participation?:
No