The Palestinian City: Issues of Urban Transformation
The Faculty of Arts, and the Institute for Palestinian Studies
Cordially invites you to attend a conference on
The Palestinian City: Issues of Urban Transformation
For more details and agenda, click here
Most countries of the world have undergone rapid urbanization over the past two centuries, and Palestine was no exception until the beginning of the twentieth century. Many Palestinian areas have witnessed, in the last decades of the Ottoman rule, the development of urban centers. Without doubt, the evolvement of the Palestinian city over the past 100 years has been affected by the successive political events in the region. While the city's progress and prosperity are attributed to the late the Ottoman period, the beginning of the obstruction of this development, however, dates back to the British Mandate and its aftermath, up until the Nakba in 1948, and what followed of displacement of more than half of the Palestinian people, the disintegration of society, and the receding of its urban development; with accompanying social, economic, and cultural manifestations.
Despite the continued systematic Judaization, and efforts to produce the Palestinian city in the occupied territories since 1948 as a ghetto, just as in the West Bank and the Gaza Strip since 1967, the ongoing political struggle and social and cultural movement of the Palestinians have formed agents of resistance, reconstruction, and a challenge to the Israeli tools of control and erasure. Within this context, the Institute for Palestine Studies will be addressing the topic of 'the Palestinian City' in its annual conference, on 13- November 2019. The purpose of this conference is to study as many as possible of the issues of the Palestinian urban transformation in light of its relation to successive eras and the successive political events, which Palestine has witnessed since the end of the Ottoman era.
The conference gives opportunity to new researches in various relevant academic fields; researches touching on the history of the city as well as its present, the city as an incubator of culture, and as a controller of social, political, and economic life.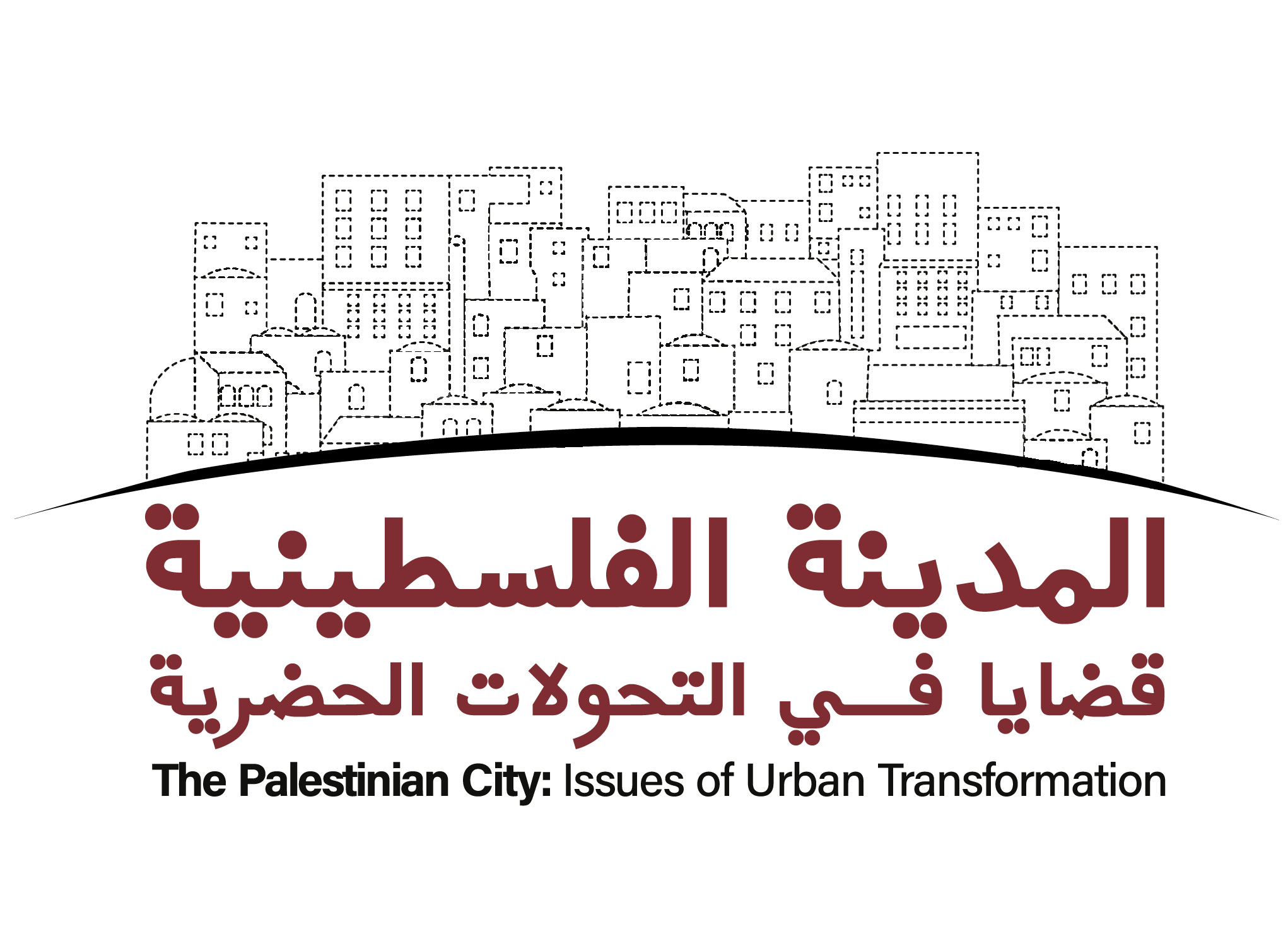 Venue:
Institute of Law Annex Building, Hall 243
Confirm attendance/participation?:
No