Counter Montages: Theoretical and Practical Workshop around the Moving Image
Workshop (Archive & Montage)
Counter Montages: Theoretical and Practical Workshop around the Moving Image
Artist Javier Toscano
The rendering of meaning for the moving image involves a semantic structure in which the camera, the person portrayed, and the viewer make up the key edges on a given triad. This principle makes it possible –and desirable– to explore different strategies of interpretation that dislocate, reassign, adjust or simply overflow the semantic codes that stabilise the usual readings for the images that inhabit our environment, in order to reconfigure principles of identity and structural understandings that manage to affect the socio-political plane at a variety of levels. 
This workshop is divided into two parts. The first includes collective exercises of categorization and hierarchization to treat visual materials so that they can acquire an archive value, in this case with entries that try to respond to a tactical sensitivity and to a multiplicity of perspectives of a specific social incidence.
In the second part, the participants will construct creative readings through strategic appropriations, which would end up being punctual comments on that reality that is constructed at the very moment in which its meaning is transmitted and decoded: it is the event of montage as the foundation of a collective construction of reality.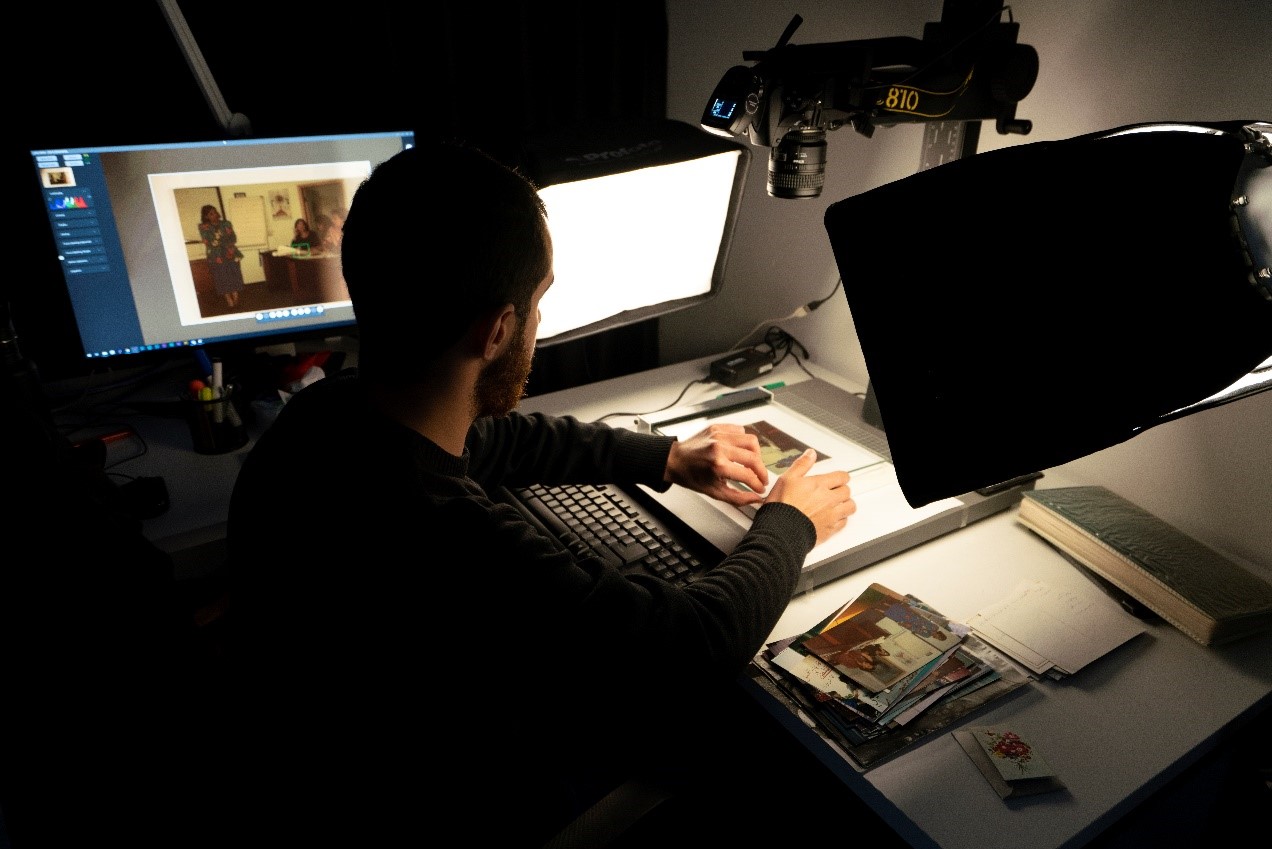 Venue:
The Palestinian Museum
Confirm attendance/participation?:
No
More information:
Age group: 17+
For organizational purposes, please register here