"Multidisciplinary Optimization in Aircraft Design"
The Faculty of Engineering and Technology-Department of Mechanical and Mechatronics Engineering
Cordially invites you to attend a lecture on Multidisciplinary Optimization in Aircraft Design
by  Dr. Ibrahim Murra
 
Abstract
Preliminary & Detailed Stress Analysis
Metallic Wings (Bombardier DASH8 Wing, Fairchild Dornier Wing, Wing stiffening to accommodate winglet addition)
Composite Wings (Boeing 787 Wing, Boeing 767-300 ER Winglet).
Correlation Problems: GVT Correlation of Boeing MMA 737 (P-8A) & Boeing 777-200ER, Model Correlation of 787 Center section; EI/GJ  Wing, Fuselage, Vertical Tail, Winglet; Internal loads correlation (787 Fuselage Test Barrel), Other Correlation including Twist and Bending distribution of wing to satisfy winglet addition to 777-200ER (APB) and Stress Analysis (Repair case).
Flutter Optimization: Dash8 Horizontal Tail (Symmetric & Anti symmetric Conditions), and Preliminary investigation of adding winglet to 777-200ER (APB).
Engine Vibration (Strut sizing): Boeing Propulsion Group.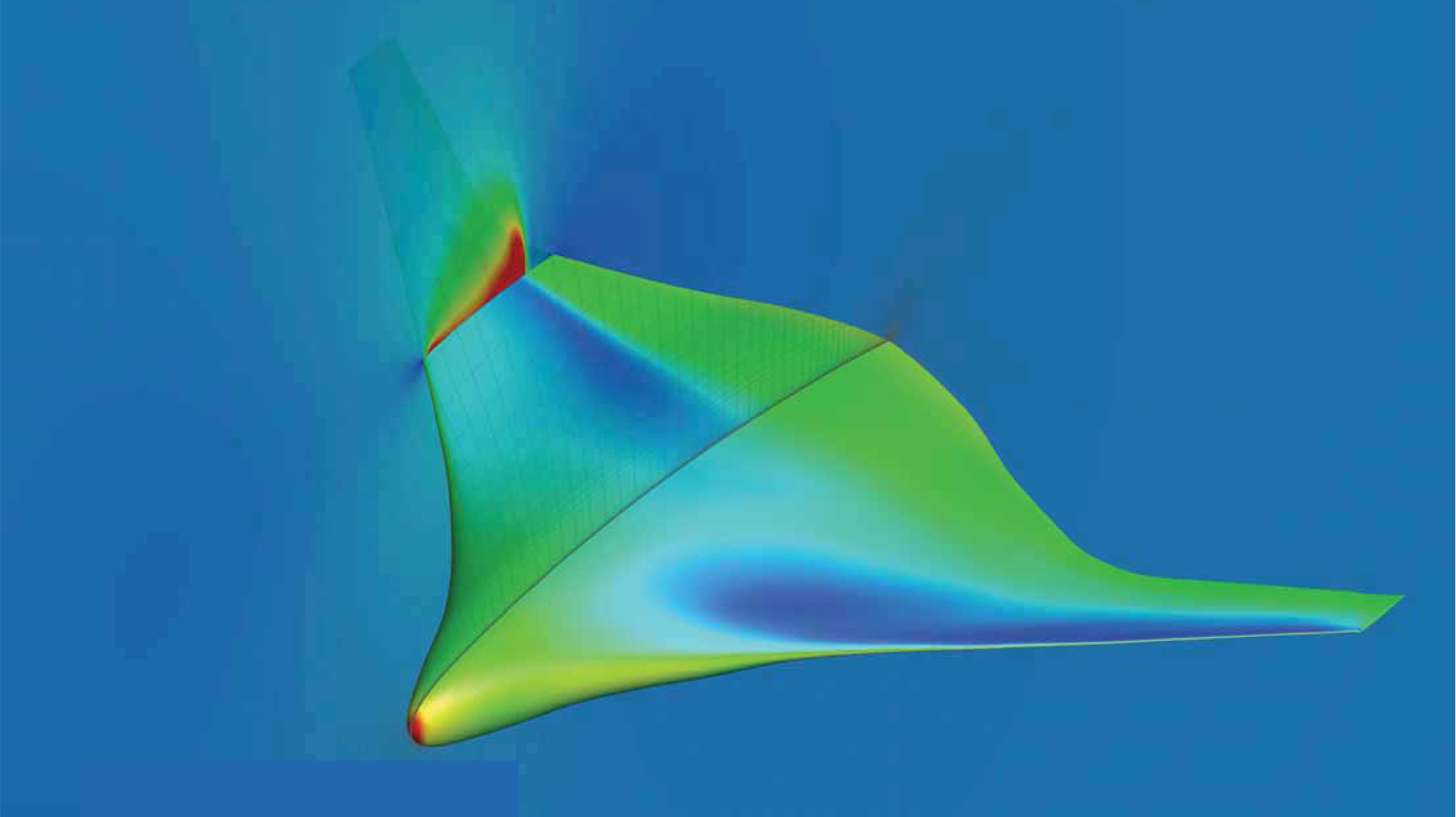 Venue:
Omar Aggad Engineering Building,Room 332       
Confirm attendance/participation?:
No