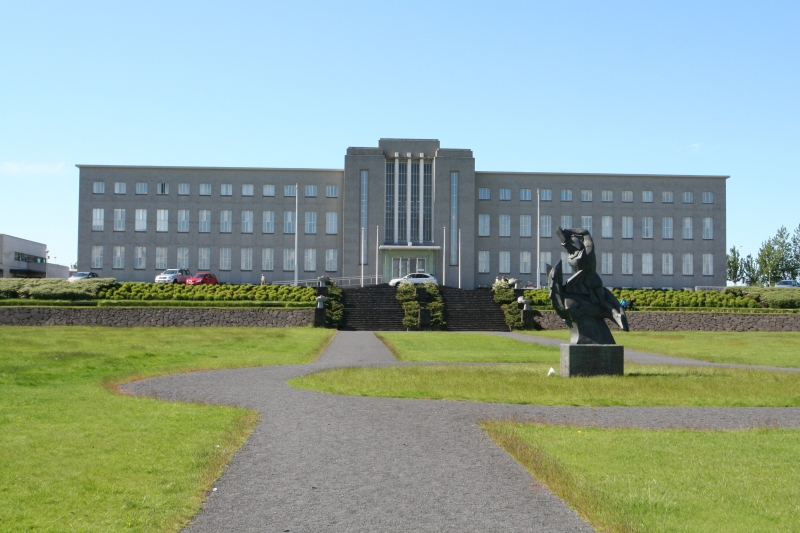 Type of mobility: MA level
Fields: Post-Graduate Diploma Programme in International Gender Studies
Timeframe of mobilties: Second Semester 2018/2019 (The programme will run from January 8 to May 24, 2019 in Reykjavík, Iceland.)
Deadline: August 20, 2018
Selection of the fellows is based on the following criteria. The candidate must:
• Be enrolled in a masters programme at Birzeit University
• Have experience related to the themes of the UNU-GEST Programme
• Be not older than 35 years of age
• Be proficient in spoken and written English.
To apply candidates must:
Transcript of record
Proof of enrolment at Birzeit University
Updated CV
Interested students are invited to submit their applications for fellowship to the Birzeit University's External Academic Relations Office no later than August 20, 2018. Application forms can be downloaded here: Birzeit Erasmus application form 2019.
In addition to the academic programme, the fellowships covers travel expenses and visa costs, campus housing and daily allowance during the study period. By the end of the programme, students will be awarded a post-graduate diploma in international gender studies and might be able to transfer 30 ECTS to the academic programme in their home country.