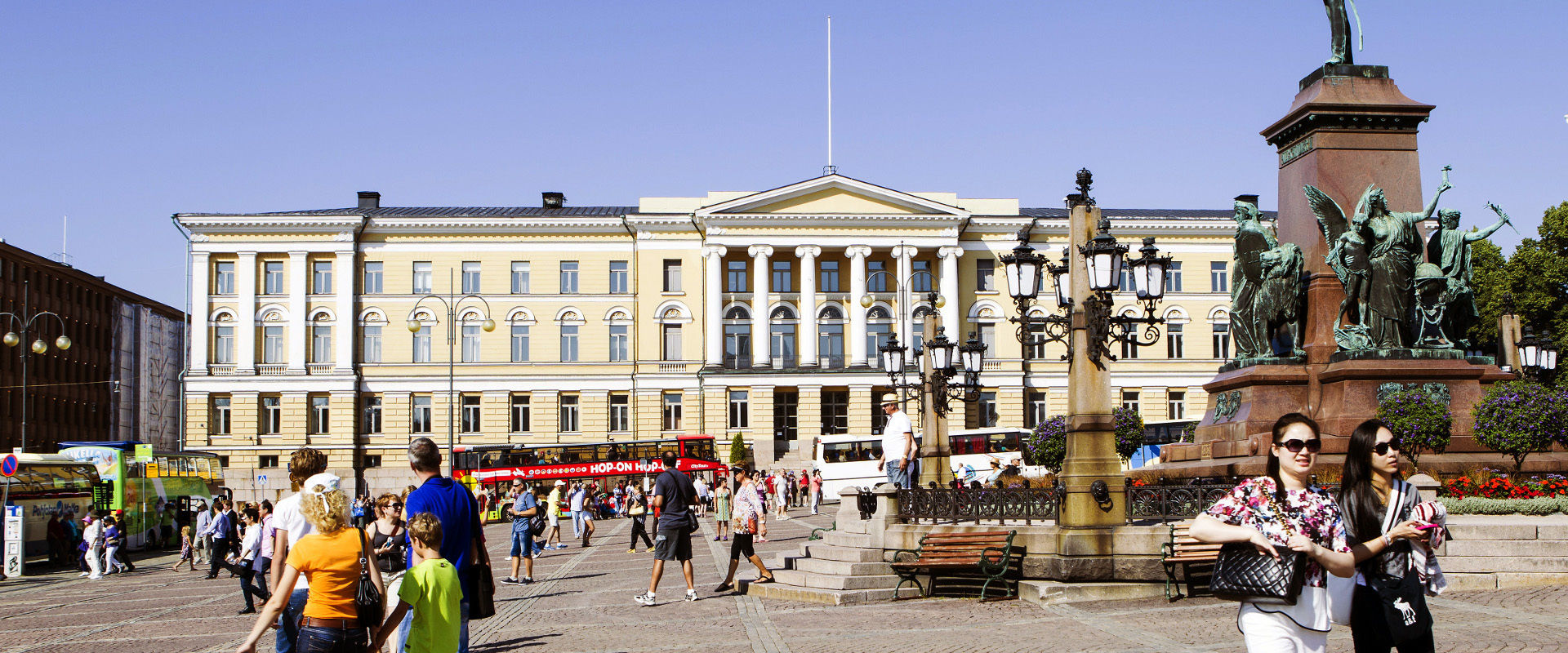 Type of mobility: Staff/ Training Teaching Mobility
Period of Mobiltiy: 7 days (including 2 days of travel).
Field of mobility: All fields (except Business and Engineering).
Deadline: October 20, 2019
GRANT CONDITIONS
Beneficiaries will receive an individual support as a contribution to their costs during their mobility (€180,00 per day)
Round-trip flight ticket per beneficiary will be covered by the Erasmus+ International Credit Mobility (max. 530 euro)
Documents to be submitted:
Curriculum vitae
Teaching/ Training plan including a minimum of 8 hours of teaching/ Training per week. (For training it could be for job shadowing and sharing knowledge).
Pre-acceptance letter from the receiving unit at the University of Helsinki (The faculties of the University of Helsinki are listed here. We recommend that the teacher sends his/her CV and possible lecturing topics when contacting a potential host. She/he should also mention that the visit will be funded with ERASMUS+ funding).
To apply kindly access Ritaj under the Academic Mobility