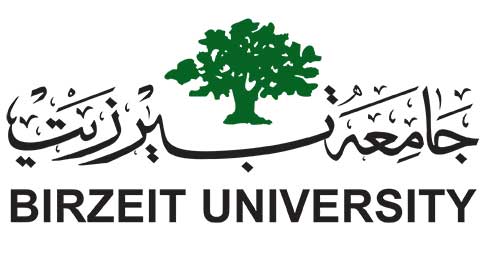 Field: 
- Research on climate change
- Research for the energy transition
- Research to understand the Earth system.
Who can apply
-  Researchers who have completed their doctorate with a distinction and who have a minimum research experience of two years after completion of their PhD and an excellent record of publications and/or patents and wish to set up their own research group and realize a highly original and innovative research project at a German university or research institution of their choice over the next four years.
- The call is open to applications from both junior and senior researchers
-  Applicants must not have resided in Germany in the two years prior to the application deadline (Step 1, see below). German nationals who have been working abroad for the last two years (minimum) can also apply.  
Deadline of the call:
13 October 2017, 12.00 (noon) CET.