World Day for Cultural Diversity for Dialogue and Development
In 2001, UNESCO adopted the Universal Declaration on Cultural Diversity and in December 2002, the UN General Assembly declared May 21 to be the World Day for Cultural Diversity for Dialogue and Development.
The importance of the World Day for Cultural Diversity for Dialogue and Development stems from the fact that three-quarters of the world's major conflicts have a cultural dimension – according to the United Nations. As such, this day is vital to bridging the gap between cultures and work toward peace, stability, and development.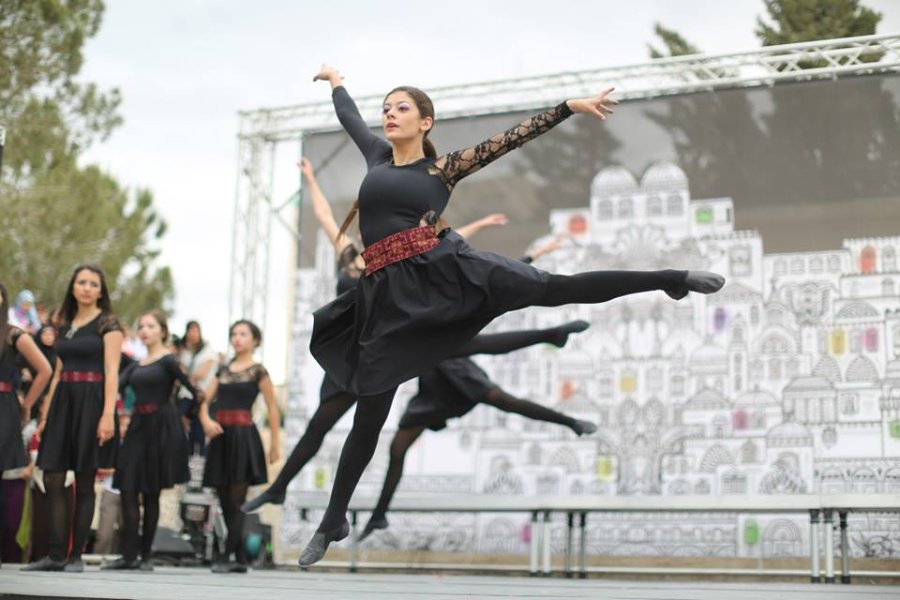 Birzeit University, within its regulations and bylaws, has adopted the values and principles that guarantee a culturally diverse experience for all of its community, a notion that is embedded within its mission and vision.
The university strives toward a diverse college community that works to strengthen affiliation, complementarity, and engagement in such a fashion that serves sustainable development and active engagement in advancing the Palestinian society through the building of capacity, the establishment of policies and strategies, and the raising of environmental awareness.
To achieve these goals, further increase the diversity of Birzeit University's community, and connect with ambassadors of world cultures, the university has launched the Palestine and Arabic Studies Program (PAS), which is aimed at international students. Additionally, to expand its students' horizons and afford them a worldwide perspective, Birzeit University also offers four academic programs in Arabic, English, German, and French, as well as Spanish, Turkish, Italian, Chinese, and Hebrew courses.
The Deanship of Student Affairs at Birzeit University holds an annual International Summer Camp, which brings together international and Birzeit University students and offers a space where cultural exchange can flourish.
The camp offers students a chance to engage in voluntary work and visit Palestinian cities, villages and refugee camps, as well as other Palestinian universities. Furthermore, it provides opportunities for international participants to meet Palestinian families, political and community leaders, and Palestinian academics.