Active Citizens is a social leadership training program that promotes intercultural dialogue and community led-social development. Through the program, we bring together people with different backgrounds and perspectives to learn from and share with each other. The Innovation and Entrepreneurship Unit is a program delivery partner.  We identify facilitators and we train them in the skills they need to deliver the Active Citizens training to others in the form of cascade training.
Following their training, they use the Active Citizens toolkit to design and deliver the training program to participants in their local communities around the world. Participants receive the tools and support they need to set up or adapt the way they run their own social action projects to tackle a social issue within their community. Communities are connected globally through international opportunities to share learning and ideas, as well as through the Active Citizens website and social media.
Active Citizens was launched in 2009 and has run in 78 countries in the Middle East and North Africa, Europe, South and East Asia, the Americas, Sub-Saharan Africa, and the UK.
The program is owned and managed globally by the British Council. It is funded and delivered in partnership with a wide range of organizations that work internationally, as well as at a national and local level.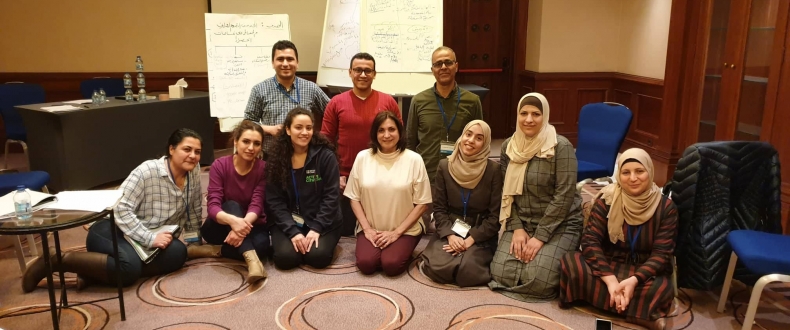 Facilitators are individuals who have experience connecting and inspiring their communities to learn, share and take on social issues together. They act as mentors throughout the programme, helping to start and guide conversations where they are needed most.
Once a facilitator has been chosen, they attend our Active Citizens training.
After their training, they can then go on to share and cascade their learning with local participants. We call our participants Active Citizens. Facilitators guide participants on how to be leaders and change-makers in their communities.
Using their new skills and knowledge, Active Citizens work in their communities to build trust and take meaningful social action.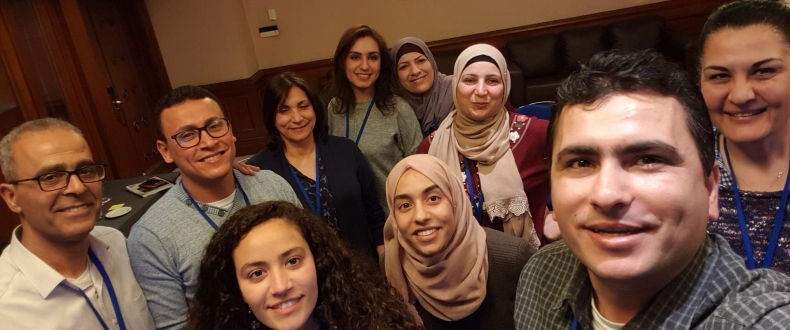 As a participant on the program, we would expect you to:
have a strong sense of local culture and identity
be able to access established local networks (e.g. social, professional or religious)
have good communication skills
be interested in learning and broadening horizons value fairness and social justice.
It doesn't matter if you need to build on some of the above experiences. The most important thing is that you are interested in developing these skills and qualities and are passionate about creating change in your community.