Sport Projects Design Basics Workshop
The Executive Program in Sports Management, overseen by the Center for Continuing Education at Birzeit University, together with the Palestinian Football Association and the International Centre for Sports Studies (CIES), cordially invites you to attend a workshop in sport projects design basics, led by Taha Diaey, co-founder and managing director of Sport Makers.
To confirm your attendance, please follow the link.
Note: The workshop is held in Arabic.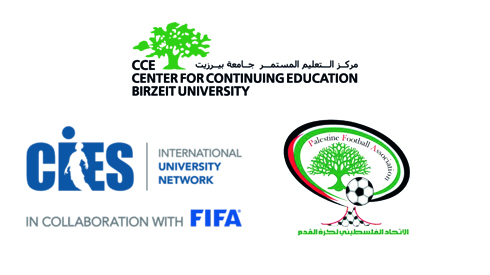 Venue:
The Center for Continuing Education - Ramallah.
Confirm attendance/participation?:
No