Lexicographic Search Engine Launch Ceremony
The Faculty of Engineering and Technology at Birzeit University invites you to attend the launching ceremony of the Lexicographic Search Engine, which contains the largest linguistics database where 150 Arabic/Multilingual dictionaries were digitized. The search engine retrieves  translations, definitions, and synonyms of a word from 150 lexicons and Arabic Ontology.
Please follow this link to view the ceremony's agenda.
Venue: The Munib Rashid Masri Building for Information Technology - Room 109.
Date and time: September 25, 2018, at 2:00 p.m.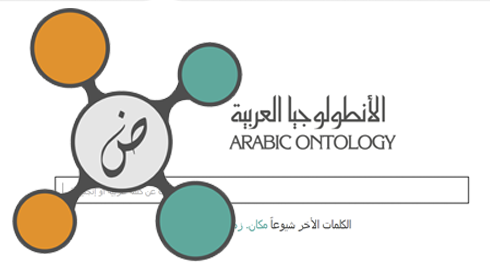 Venue:
The Munib Rashid Masri Building for Information Technology - Room 109
Confirm attendance/participation?:
No