Guest Curator's Tour
Tina Sherwell, PhD
Do not miss the chance to join a tour of our Intimate Terrains exhibition with its curator, Tina Sherwell, PhD. Through a collection of unique historic and contemporary works, the exhibition explores how representations of landscape have evolved from the 1930s to the present via a selection of works by 36 artists from Palestine and its diaspora. The works include paintings, photography, installations, video and film, natural media, and sculpture.
Sherwell has carried out extensive research on Palestinian art and visual culture, producing numerous studies on the works of many Palestinian artists. Throughout this tour, she shares a substantial part of her past and present academic research, allowing for a comprehensive and innovative understanding of the history of contemporary Palestinian art, as well as its relationship to land and location.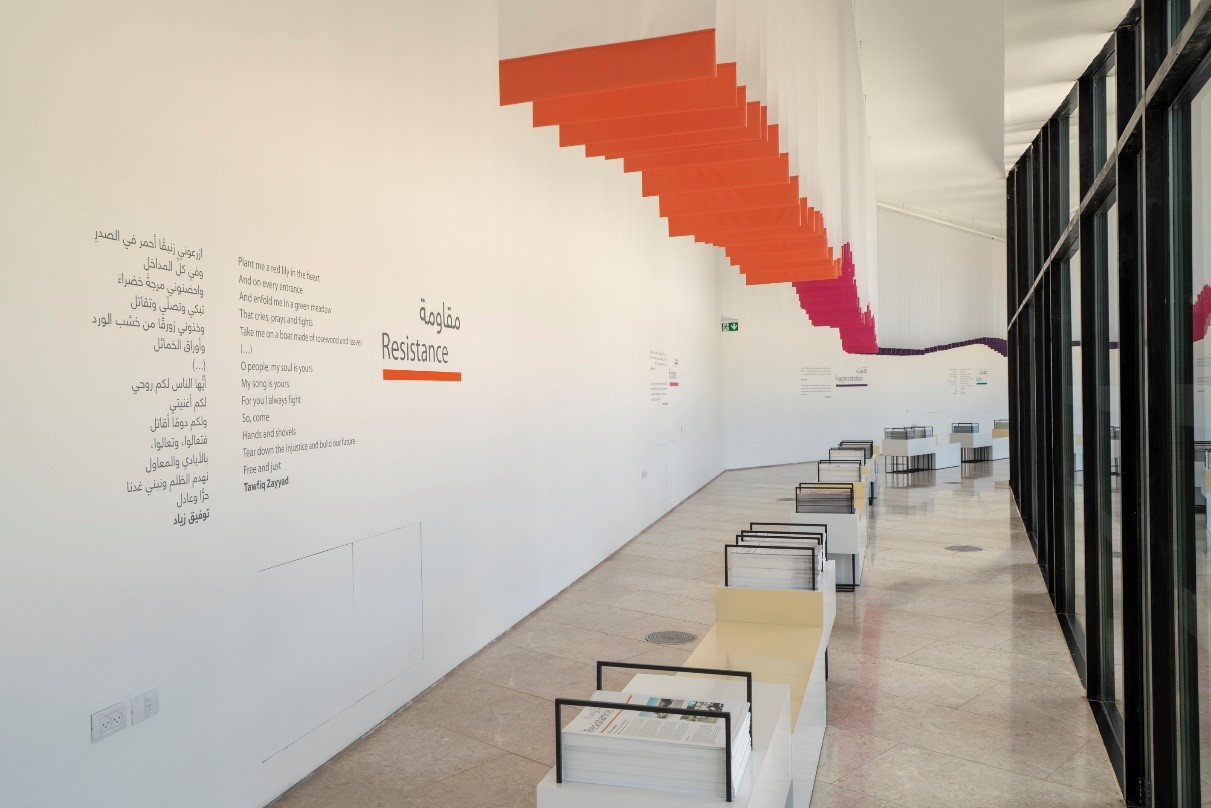 Venue:
The Palestinian Museum
Confirm attendance/participation?:
No
More information:
For organizational purposes, please register here.