Political Tour of Akka
Tour guide Johayna Seifi
In this tour, we explore the Palestinian social and political narratives of the city of Akka. The tour aims to shed light on the present reality of Palestinians in the city amid the Israeli policies of Judaization. The tour will also explore the most significant historic and archaeological sites of Akka.
Tour language: Arabic
Participation is free, advanced booking is required here.
Kindly note that entry permits to 1948 occupied Palestine (if needed) are the responsibility of those who wish to participate.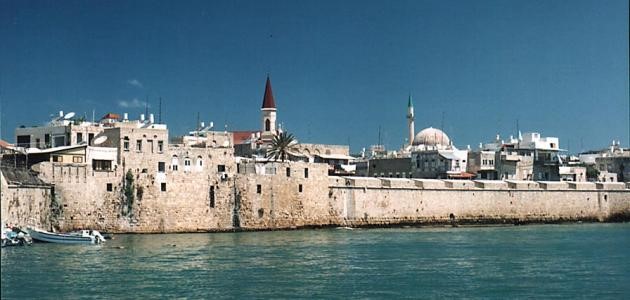 Venue:
Meeting point: Al-Fanar, al-Fakhoura in the old city of Akka at 14:50
Confirm attendance/participation?:
No