Palestine's Effective Governance under Occupation: Reality, Challenges and Future Prospects
International Conference on
Palestine's Effective Governance under Occupation: Reality, Challenges and Future Prospects
Organized By:
The Faculty of Law and Public Administration
Public Administration, Public Policy and local governance theories and approaches will be discussed in the conference, with a special focus on the Palestinian experience and other relevant geographic areas that have been under occupation.
The conference gathers researchers, experts, students and administrative from all around the world. All papers will be published and distinguished ones s will be in the official reform process of the Palestinian Public Sector.
Conference Topics:
Public Policy Making under Occupation: The Palestinian Case
Strategic Planning under the Occupation: Are the efforts coherent?
Local Governance under Occupation: Decentralization or Fragmentation?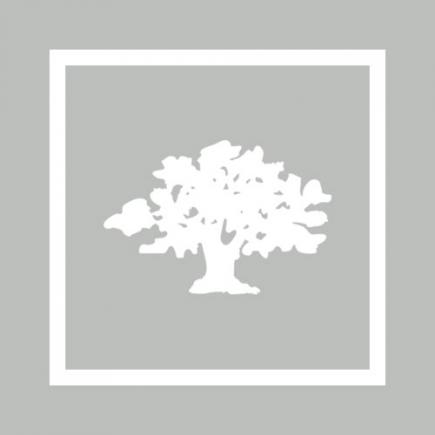 Date:
18 Oct 2016
—
19 Oct 2016
Venue:
Hall 242 - The Institute of Law Annex Building - Birzeit University
Confirm attendance/participation?:
No