The Mechanical and Mechatronics Engineering Department is organizing a seminar on:
Operational Managements
presented by Eng. Ahmad Safadi.
This event is organized under QIF- EMPEI project:  Enhanced Employment of Mechanical Engineering Graduates through Partnership with Industry and Private Sector.
Seminar Summary:
As global competition increases, survival of firms in the market depends on how well firms integrate operational excellence in their business models. It is essential to acquire and apply core principles of operations management; a discipline that deals with designing, managing, and controlling business processes, including acquisition and utilization of resources, and distribution of its goods/services.
Ahmed Safadi Bio:
Ahmed Safadi, co-founder and director general of OMS management consulting, is a seasoned operations reform expert with diverse experience in the manufacturing and service sectors covering both private and public institutions. Mr. Safadi graduated in Industrial Engineer from University of Pittsburgh and holds multiple certificates in quality, operations and project management. Ms. Safadi brings more than 15 years of international and domestic industry experience in the oil and gas, food processing, metal working, plastic extrusion, banking, pharmaceutical, and recently in government institutions.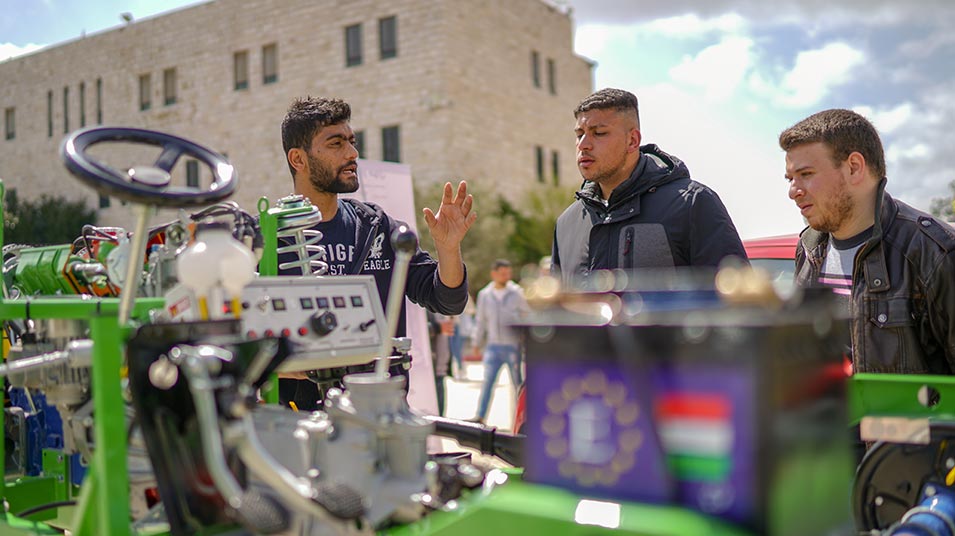 Venue:
Omar Aggad Engineering Building - second floor - Aggad 311
Confirm attendance/participation?:
No