In Transition: Illustration and its Expressive Potential
Workshop (Illustration)
In Transition: Illustration and its Expressive Potential
Artist Alyana Cazalet
Age Group: 17+
In this workshop, participants explore different visual communication fields, including reportage, book illustration and graphic storytelling through a series of daily creative projects. With hands-on experience, they will develop narrative and non-narrative ideas and translate them visually. No experience is necessary, but the ability to draw is required. Participants will bring their own sketchbooks to share their ideas and sketches with the group and build on existing projects. The workshop is suitable for those who are interested in illustration and who wish to develop their creative skills and expand their art and design practise.
About the artist:
Born in Russia, Alyana Cazalet is a cartoonist and illustrator who draws with a loose and expressive style, an ideal medium for humour as well as an immediate and intuitive way of capturing people, scenes and settings. A few squiggles of her pen, and soon, a character who looks ready to share a joke with you is created.
Alyana studied Applied Arts during her time in Moscow, and printmaking after moving to London. She has travelled widely and believes her nomadic lifestyle has left its mark on her swift drawing technique. Alyana has wide-ranging creative experience, including designing textile prints, making puppets and in photography. She is influenced by everything from Jazz to dark Russian literature, from Hieronymus Bosch to the Moomins.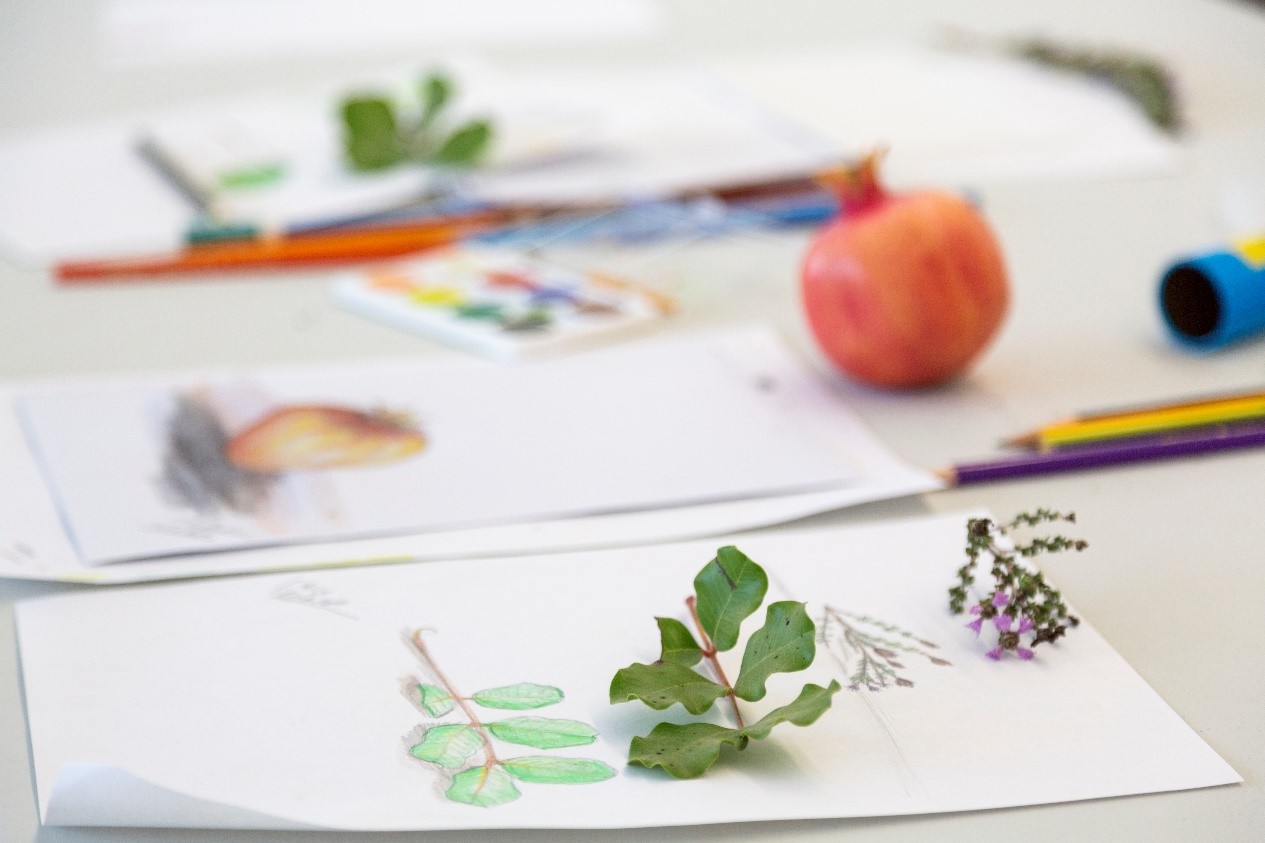 Venue:
The Palestinian Museum
Confirm attendance/participation?:
No
More information:
Participation is free, registration is required here.