HOW TO APPLY FOR A SCHOLARSHIP
HOW TO APPLY FOR A SCHOLARSHIP

The External Academic Relations Office and Alumni and Career Services Office
cordially invites you to attend the workshop
HOW TO APPLY FOR A SCHOLARSHIP What do I need for a Scholarship Application?

Content: A scholarship is a good way to finance your studies abroad and opens the opportunity to gain international expierence.
The importance of a strong application can not be overstated. While of course the requirements differ from one scholarship organization to another the core documents are mostly the same.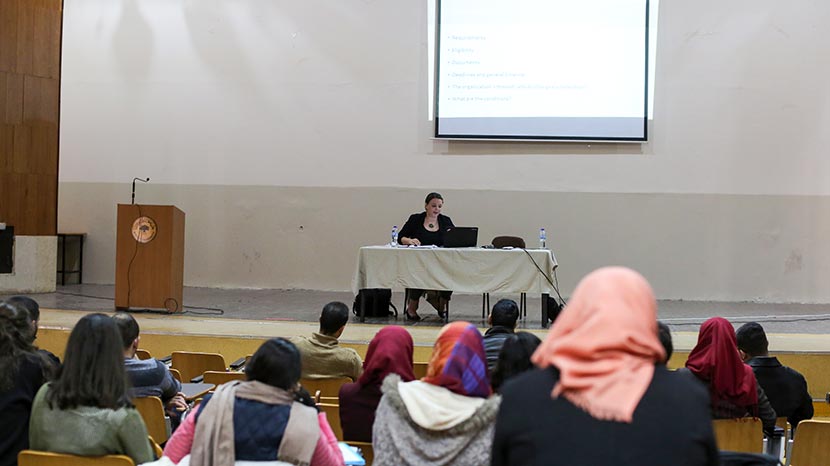 Venue:
KNH625 (Kamal Nasir Hall)
Confirm attendance/participation?:
No