British Professor Explores Learning Design Techniques for Innovative Education
Mobile Learning professor and Digital Learning researcher at the Institute of Education at the University of Wolverhampton John Traxler described innovative techniques and instructional design tools for learning at a lecture on January 10, 2017.
Speaking at the invitation of the Faculty of Education at Birzeit University, Traxler pointed out the importance of design as a crucial prerequisite for effective learning. Learning design, according to Traxler, refers to a variety of ways of designing student learning experiences through activities and interactions.
His lecture set out how designing for learning with mobile is different from design of e-learning and attempts to build appropriate and logical foundations.
Focusing on mobile learning, Traxler stated that this new way of learning does not seem to be based on appropriate and logical foundations, and makes the mistake of confusing the design of educational artifacts with the design of educational activities.
Professor John Traxler was Professor of Mobile Learning, the world's first, from September 2009, and now Research Professor of Digital Learning at the Institute of Education at the University of Wolverhampton UK. He is one of the pioneers of mobile learning and has been associated with mobile learning projects since 2001 when he was evaluator for m-learning, the first major EU project. He is a founding director and current vice-president of the International Association for Mobile Learning, responsible for the annual international mLearn research conference running since 2002. He is co-editor of the books, Mobile Learning: A Handbook for Educators and Trainers, and Mobile Learning: the Next Generation with Professor Agnes Kukulska-Hulme.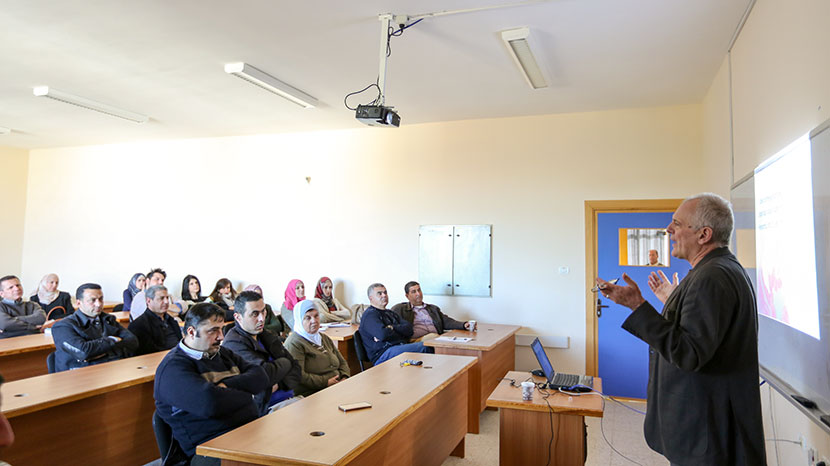 Confirm attendance/participation?:
No