Birzeit University Business Hub Opening Ceremony
Birzeit University has the pleasure to invite you to attend the opening ceremony of the Business Hub (B-Hub) – an innovative space where students and small enterprises are matched and empowered to strengthen local businesses and improve the employability of university graduates and their readiness for the future work.
The B-Hub is modeled after the next generation of innovation hubs, where students are equipped with the skills and competencies mandated by the 4th industrial revolution. This new approach inspires and supports potential entrepreneurs, future employees, and owners of existing businesses.
Thus, the B-Hub will help solve the two main problems facing the local economy: weak small enterprises and university graduates' unemployment. The Hub will also promote green and social business practices.
The B-Hub is supported by generous funding from the European Union, and thus, its services are free for any micro or small companies as well as potential entrepreneurs willing to start their own projects.
We look forward to welcoming you at the event. You will also be able to meet the B-Hub experts and apply for our services during the ceremony.
The B-Hub is managed jointly by the Center for Continuing Education and Business & Economics Faculty of Birzeit University.
B-Hub Website: http://www.birzeit.edu/en/b-hub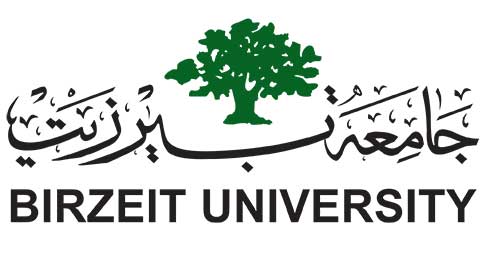 Venue:
BZU campus, Said Khoury building, auditorium # 104
Confirm attendance/participation?:
Yes