Night at the Museum: The Palestinian Spacescape
Night at the Museum (Stargazing Using Telescopes)
The Palestinian Spacescape
In cooperation with NOVA for Astronomy and Space Science
Includes a night tour of the Museum
Age group: 10+
Somewhere, something incredible is waiting to be known.– Carl Sagan
Our naked eye can spot celestial bodies shining from afar and lighting up our skies, but our limited sight cannot peer into the worlds that exist within those glimmering dots. Join us for a night at the Palestinian Museum where we will commence our journey of discovery with a screening of Larissa Sansour and Soren Lind's 2016 film In the Future, They Are from the Finest Porcelain. Using telescopes brought especially for this event by NOVA, we will then gaze at the skies enveloping the Palestinian landscape. Based on what we observe, we will work with a poet and an illustrator to write messages on postcards addressed to the Milky Way galaxy.
All you have to bring is jacket, scarf, and a spark of creativity!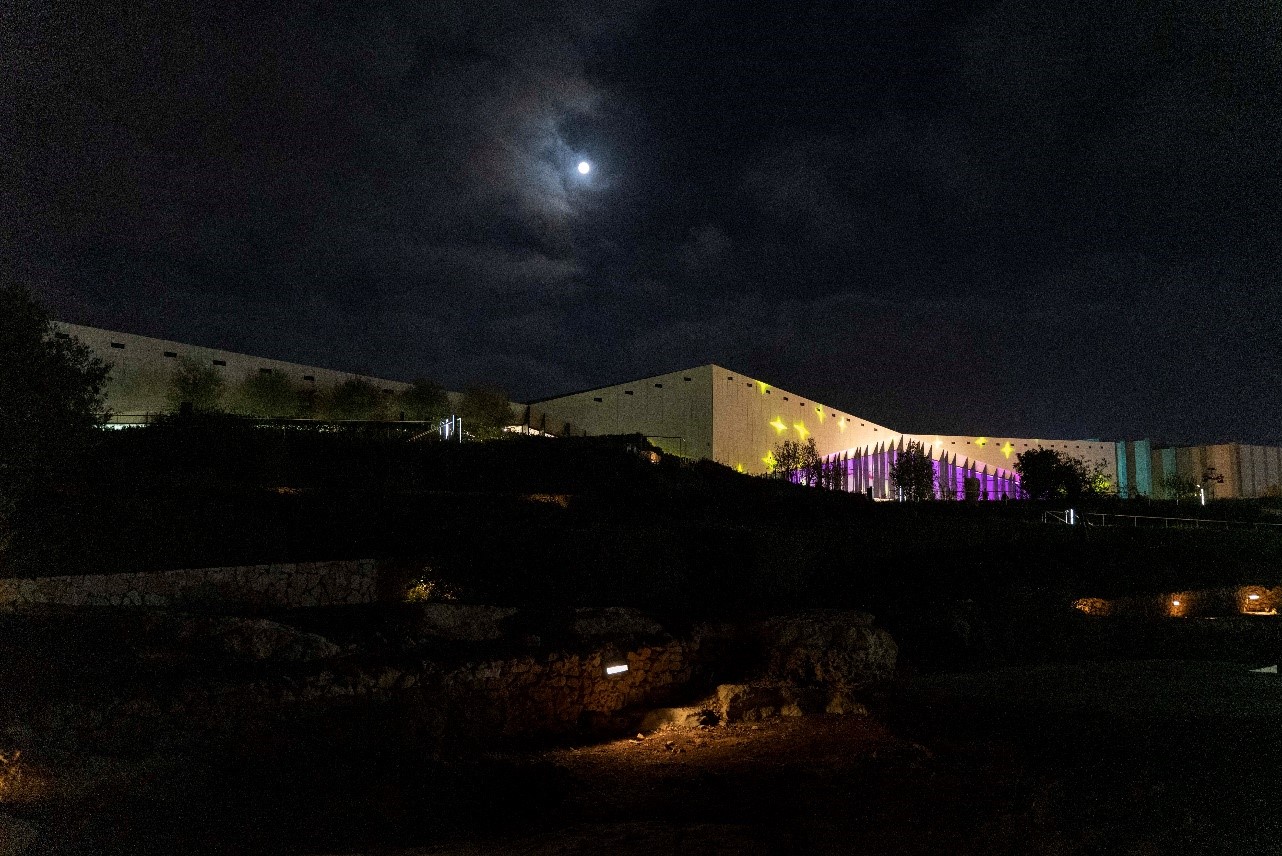 Venue:
The Palestinian Museum
Confirm attendance/participation?:
No
More information:
Participation is free, registration is required here.