Landscapes of Palestine: New Perspectives since 1999
Concluding the events and activities around its exhibition, Intimate Terrains: Representations of a Disappearing Landscape, the Palestinian Museum is pleased to invite you to attend a symposium titled
Landscapes of Palestine: New Perspectives since 1999
The symposium aims to deepen the discussion around the Intimate Terrains exhibition and its central themes of Palestinian landscape, its transformations and artistic representations, and our relationship to place. It also investigates topics that expand on these themes.
This symposium builds on a conference held in Birzeit University in 1999, which featured prominent Palestinian and international researchers, including Edward Said and Ibrahim Abu-Lughod, and which resulted in the publishing of a book about the Palestinian Landscape. The Museum seeks to shed light on the transformations that have taken shape in the landscape in light of the shifts in political, social, economic and environmental conditions over the last 20 years.
For full agenda, please click here.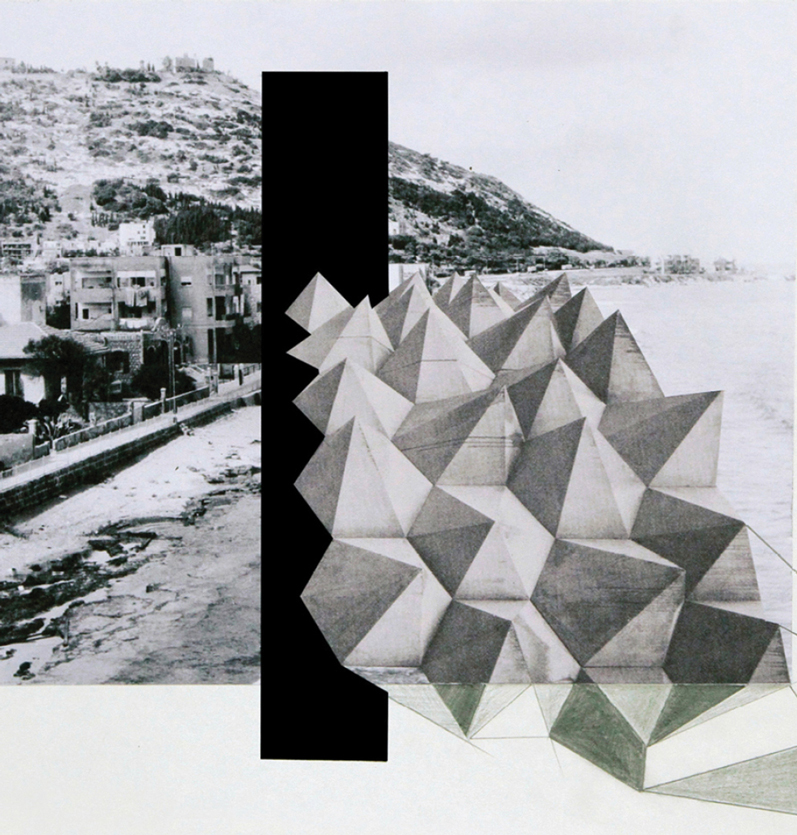 Venue:
Birzeit University, Muwatin Institute, Room 243
Confirm attendance/participation?:
No