Intimate Terrains explores the changing representation of landscape by Palestinian artists and our relationship to place and location in a spectrum of artworks. The depiction of landscape over the decades has been a prominent subject matter for artists, as its topography holds a central place in Palestinian identity formation. Landscape is at once both a vast site of projection and a deeply layered terrain of remains, memories and histories. 
The exhibition explores how representations of landscape evolved from the 1930s to the present via a selection of works by 36 artists from Palestine and its diaspora. The works encompass painting, photography, installation, video and film, natural media, and sculpture. 
The exhibition also evokes several questions, what ties us to places? What keeps us in a place? What have been and what are our dreams and visions of landscapes of the past and future?
For more information click here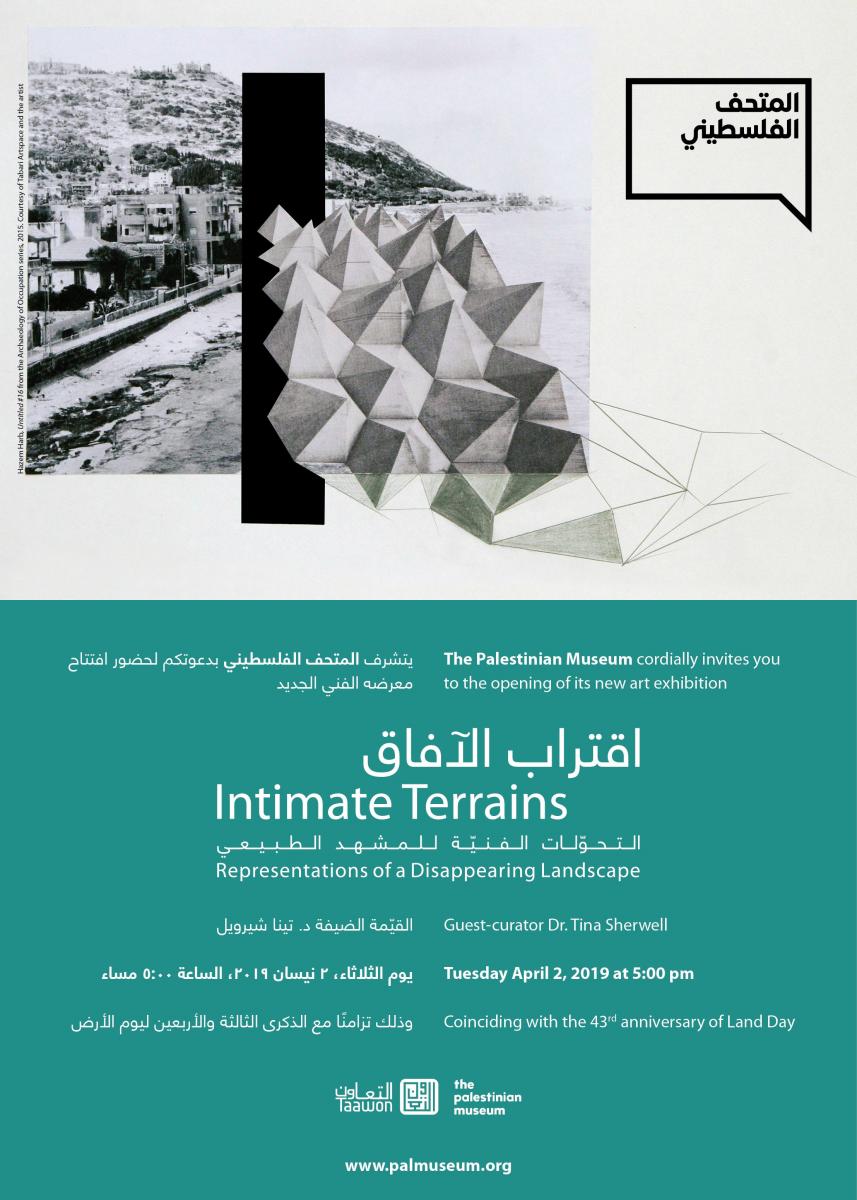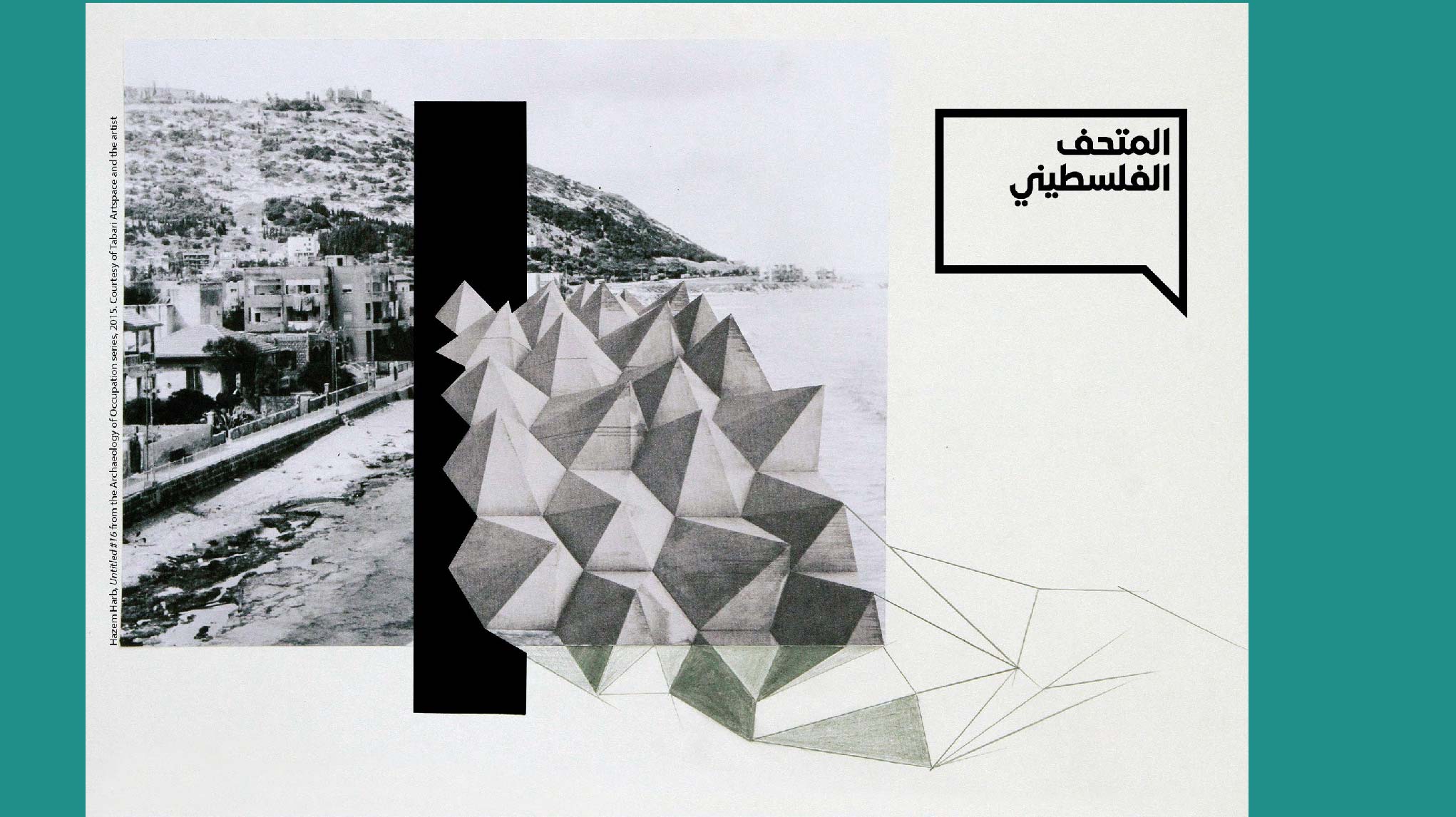 Venue:
The Palestinian Museum
Confirm attendance/participation?:
No