"Gender in Palestine: Approaches to Policies and Practice" Conference
The Institute of Women's Studies at Birzeit University cordially invites you to attend a conference entitled
"Gender in Palestine: Approaches to Policies and Practice"
In partnership with the Ministry of Women's Affairs and UN Women.
The conference considers the current policies and institutional strategies related to gender issues and seeks to review the analytical frameworks, concepts, and methodologies adopted by governmental and nongovernmental actors as well as funding institutions active in the gender and development field. The conference focuses on assessing the links between the policies and practices of gender and development in Palestine and the achievement of community steadfastness, social justice and gender equality.
P.S: Arabic/English translation is available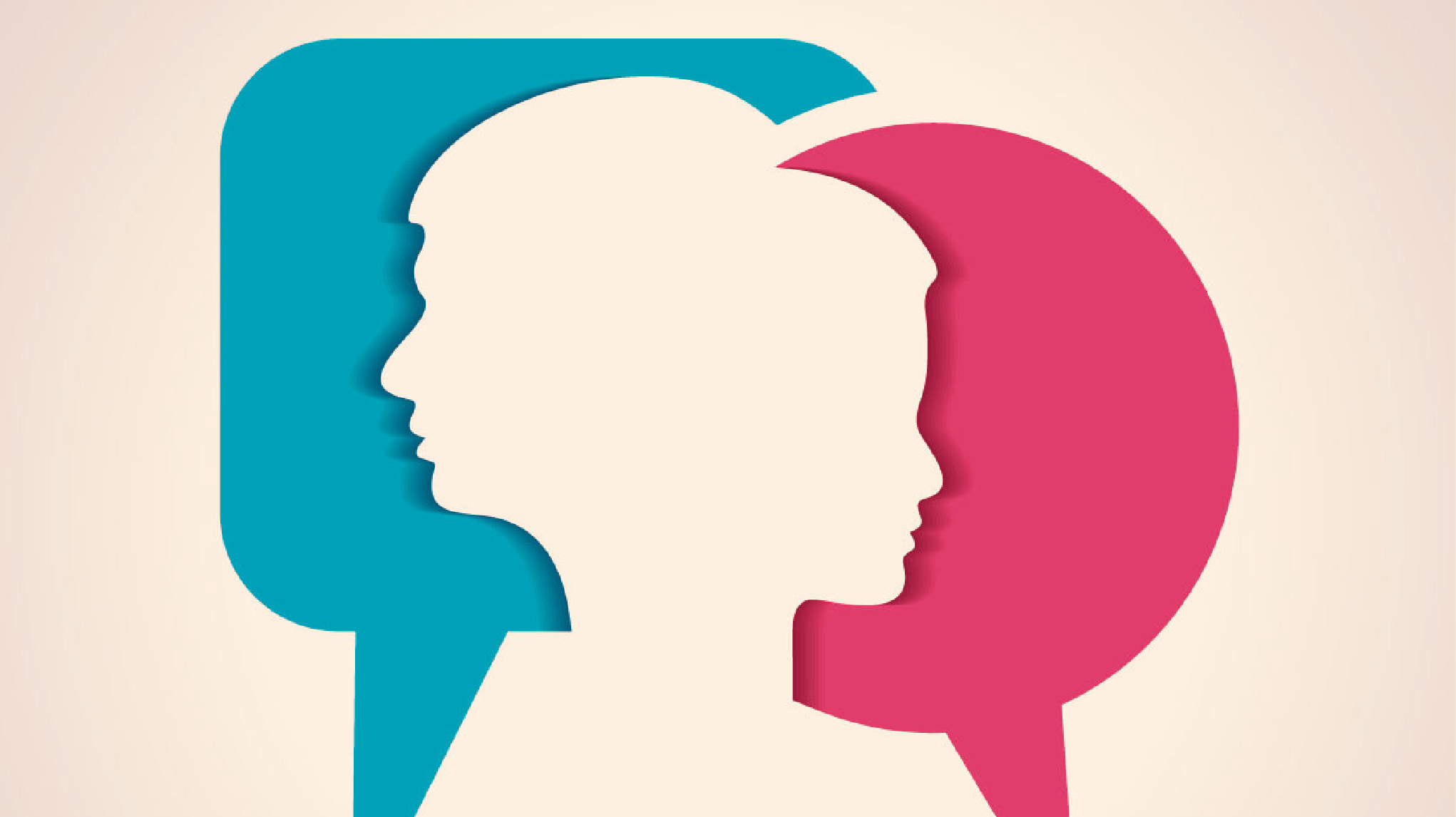 Date:
27 Mar 2019
—
28 Mar 2019
Venue:
Hall 243 IOL Annex
Confirm attendance/participation?:
Yes