Falling Walls Lab Palestine
Dear Colleagues and Friends,
We would like to invite you to attend the second Falling Walls Lab Palestine.
The Lab is a platform for excellent academics, entrepreneurs and professionals from all disciplines to share their research work, business model, social initiative or innovative project with peers and a distinguished jury from academia and business. Participants have 3 minutes time on stage to present their innovative idea.
Falling Walls Labs take place globally throughout the year. The winners qualify for the Falling Walls Lab Finale in Berlin and receive a ticket to the internationally renowned Falling Walls Conference.
The Falling Walls Lab Palestine is organized by the German Academic Exchange Service (DAAD) in cooperation with Birzeit University with support of the Higher Council of Innovation and Excellence and is funded by the Federal Foreign Office of Germany. 

For more information you may also visit the website or watch this video presenting the Falling Walls concept
We are looking forward to welcoming you.
Yours sincerely,
Christina Stahlbock, Director DAAD East Jerusalem
Dr. Mirvat Bulbul, Vice President for Planning & Development, Birzeit University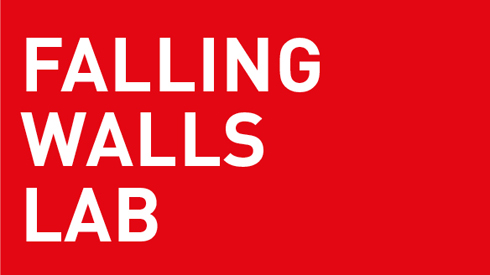 Venue:
Institute of Law Annex Building (Hall 243) Birzeit University
Confirm attendance/participation?:
No