Artist Talk with Mohammad Al-Hawajri
Artist Talk with Mohammad Al-Hawajri
Al-Hawajri was born in the Bureij Refugee Camp in the Gaza Strip in 1976. He founded the Eltiqa'Group for Contemporary Art in the Gaza Strip. Between 2008 and 2009, he received a residency grant at the Cite International des Arts in Paris.
Al-Hawajri strives to represent both escapism and grim realities. His work sheds light on his reality by rendering a satirical and beautiful subject matter.
Al-Hawajri participated in three rounds of the Summer Academy led by Marwan Kassab Bashi at Darart al Funun in Amman- Jordan, in the years 1999, 2000 and 2001, where he won first place award at the closing exhibition of the Summer Academy.
Al-Hawajri has exhibited his works in many exhibitions in Palestine and abroad. He received invitations to participate in exhibitions in the UK, Italy, France, Switzerland, Austria, Spain, Japan, Argentina, USA, Dubai, Abu Dhabi, Bahrain, Qatar, Jordan, Egypt, and Lebanon.
His works are part of various collections, including the Museum of the Arab World Institute in Paris, Khaled Shoman collections at Darat Al-Funun, Ecole Cantonale d'Art du Valais (ECAV) Switzerland, the Casoria Contemporary Art Museum (CAM) in Naples-Italy, Jordan National Gallery, Dar El-Nimer for Arts & Culture in Lebanon, Al-Mansouria Foundation For Culture and Creativity, and in some private collections.
If you are interested, please find the ZOOM meeting link here
This artist talk is organized by the faculty of Art, Music & Design- Birzeit University, and supported by the A. M. Qattan Foundation through the 'Visual Arts: A Flourishing Field' (VAFF) Project, funded by Sweden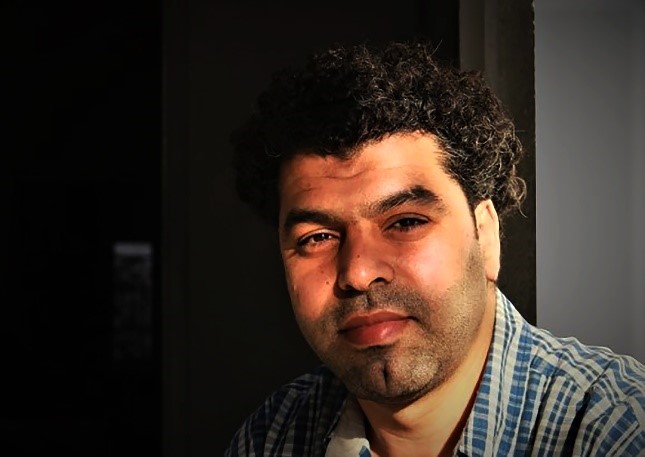 Confirm attendance/participation?:
No