A Series of Workshops: Land Art 
In cooperation with HOPE Foundation, with Artist Manal Mahamid and poet Bader Othman 
For children aged 8 – 12 years 
In a politically unstable environment, children have an exceptional relationship with the land and its natural landscape. In Palestine, children's relationship to the land is fragmented; they hear about the sea, the great variety of topographies and geographic diversities, while, in fact, experiencing the same limited spaces. In this specially designed workshop, the Palestinian Museum and the Hope Foundation offer children the opportunity to reflect on their relationship to the land as well as to look at their environment and their surroundings in a new way that emphasises the deep connection between individual and collective narratives and the land itself. The workshop combines arts inspired by land and poetry. With the help of artist Manal Mahamid, participating children will produce sculptures inspired by the land both by conceptualising the artwork and creating it. Together with poet Bader Othman, they will reflect on their experiences, impressions, and relationships to produce a poem.
The workshop will take place in two phases, the first in Birzeit and the second in Khan Yunis. The children in these two different places have a strong relationship to the land, but their natural environment (the hills of the West Bank, and the coast of the Gaza Strip) and the psychological experience of their surroundings are quite different. The workshops are thus intended to build bridges between the children and the places in which they live, to inspire them to explore and express their thoughts on the landscapes that surround them, and to encourage them to identify those things that they associate with their feelings of belonging to a place, even if that place is far and out of reach. By carrying out the same project in each of the two sites, we hope to shed light on the differences, but, also, on the similarities and commonalities between the children.
At the end of the workshop, we will produce an artistic film that brings together the works of art and poetry that the children produce, using artistic language to express the children's connection to their land, and how their thoughts and experiences differ or concur across the two locations.
P.S. Transportation is available free of charge during the duration of the workshop from your location in Ramallah and Al-Bireh to the Palestinian Museum and back.
Free entry. Places are limited. To register, please fill the online form the link here.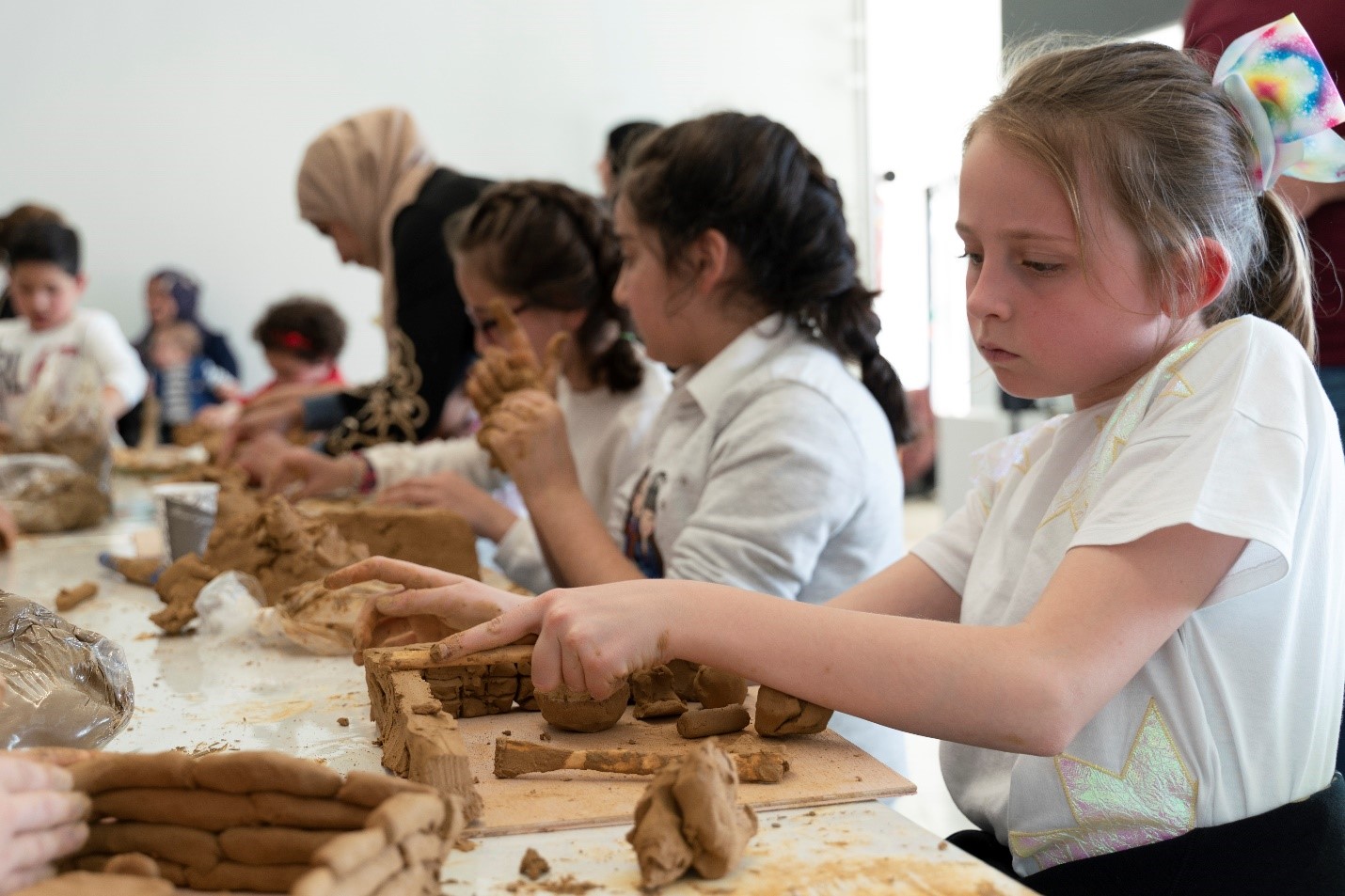 Date:
23 Jun 2019
—
30 Jun 2019
Venue:
The Palestinian Museum
Confirm attendance/participation?:
No