Film Screening and Lecture: What Can People Do without Geography?
In his research project "Tora Bora Cinema," Filmmaker Sobhi al-Zobaidi examines the relationship between Palestinian cinema with geography, memory, and their contradictions in the Palestinian context.
Palestinians continually create new forms of memory and remembering through the myriad new and creative cultural outputs that we find in emerging Palestinian poetry, cinema, visual arts, and a host of other forms. In this film screening and lecture, we focus on Palestinian cinema. Sobhi al-Zobaidi will discuss films that reflect cinematic attitudes, situations and images associated with the crumbling of aspirations connected to socio-political movements. al-Zobaidi's approach aims to raise questions about Palestinians' ability to reassert their identities in relation to Palestine as a space, and to deal with such questions not only through the paradigm of a paradise lost, but by reckoning with the actual reality as lived and experienced in the moments in which memory malfunctions because it is no longer compatible with geography.
Al-Zobaidi uses the name "Tora Bora" as a site and metaphor. Tora Bora as nature, corridor, refuge, and cinema offers Palestinians this space in which to find safe passage; where Palestinians can smuggle themselves anywhere (within and beyond Palestine) and can go to every place to which they have been forbidden.
For organisational purposes, please register through this link.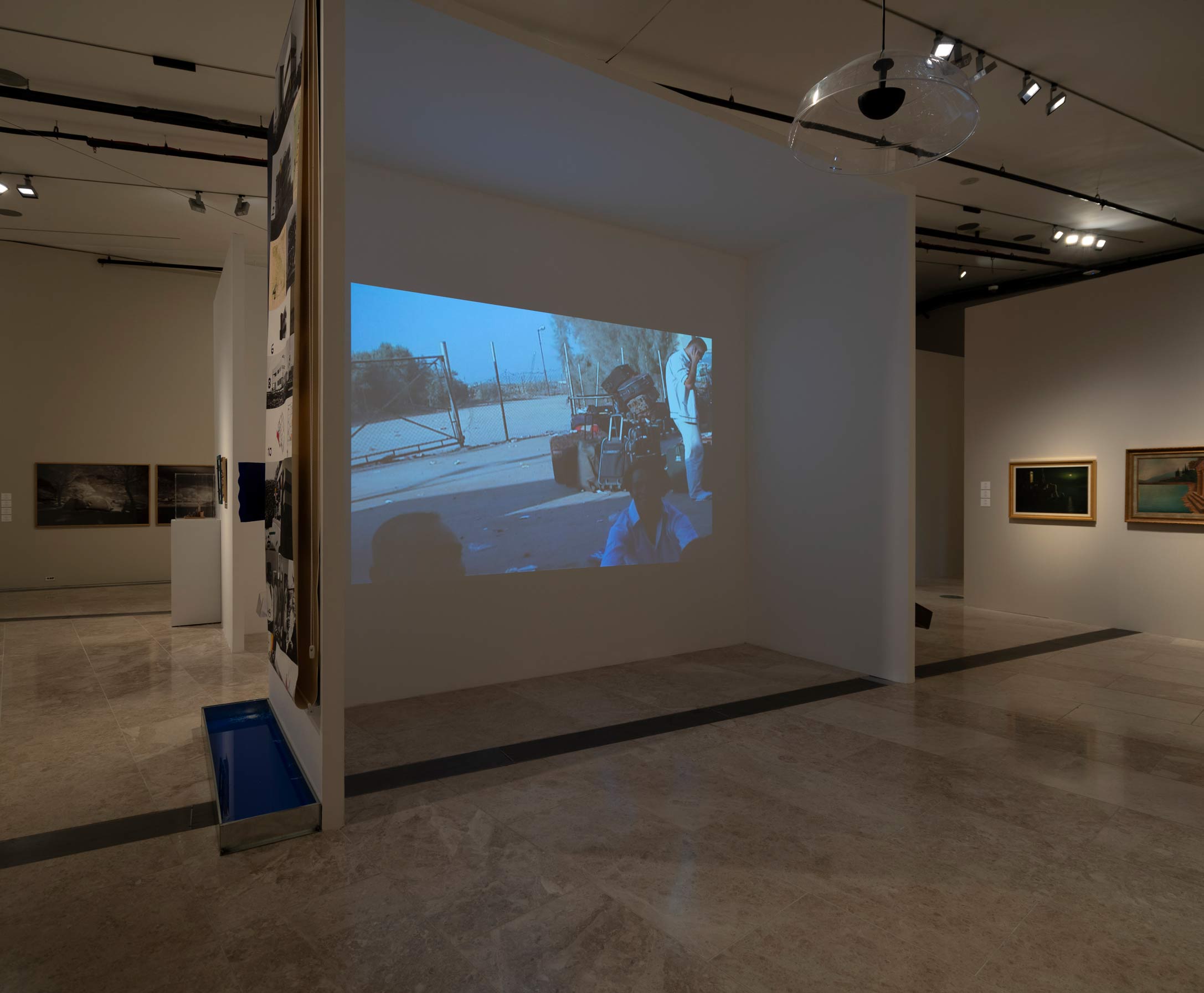 Venue:
The Palestinian Museum
Confirm attendance/participation?:
No