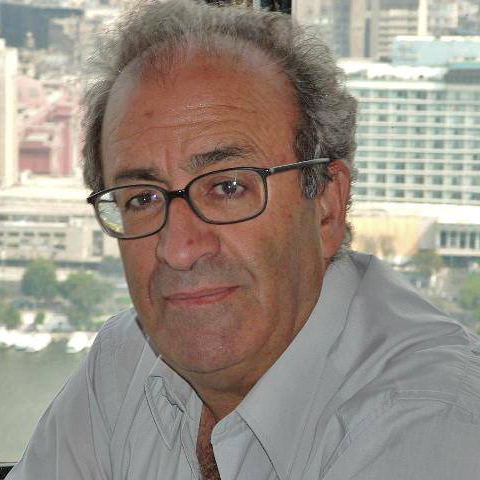 Born on April, 3rd 1946, Tayseer Arouri was a cherished and esteemed faculty member of Birzeit University's Physics Department, contributing 43 years of his professional life to educating generations with great care, rigor, and effectiveness.
Arouri got his master's degree in physics from Moscow State University in 1973, and then worked in the Department of Physics until 1988, before he got arrested and exiled by the Israeli Occupation.
He returned to serve the university's community after he returned from deportation to work in the physics department as well as an Assistant to the President for Public Affairs in the academic year 1999-2000.
His many celebrated publications in economics and politics, and dedication, both to his students, scholarship and country brought great acclaim to our institution and will continue to serve his former students, and will continue to serve academia.