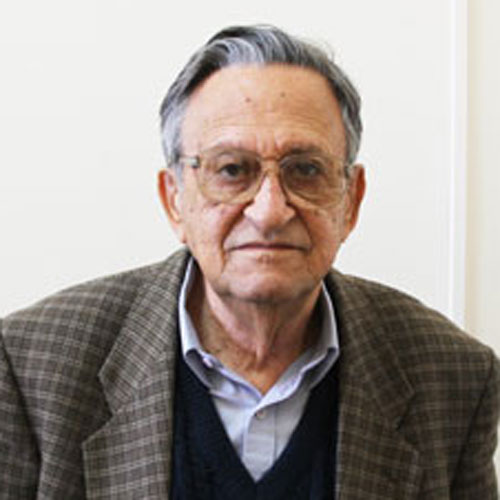 Dr. Rihan is a professor of physics at Birzeit University. He was the dean of the Faculty of Science at the university, and held a number of university administrative positions such as the vice president for planning and development, vice president for community affairs and the university president's adviser.
Ramzi Rihan did not realize that his chance meeting with Hanna Nasir in 1970 would result in his working at Birzeit College for 45 years. During this time the college transformed to a university. Rihan also held senior academic and administrative positions, out of his belief in the university mission and its development.
In 1948, he studied the sixth grade at Birzeit School, and then his family left Palestine like many Palestinian families to escape the occupation, hoping to return in the near future. Rihan returned to Birzeit in 1970, wherein only 200 students were enrolled in the first and second years. The students who wished to pursue their studies joined the American University of Beirut and other universities.