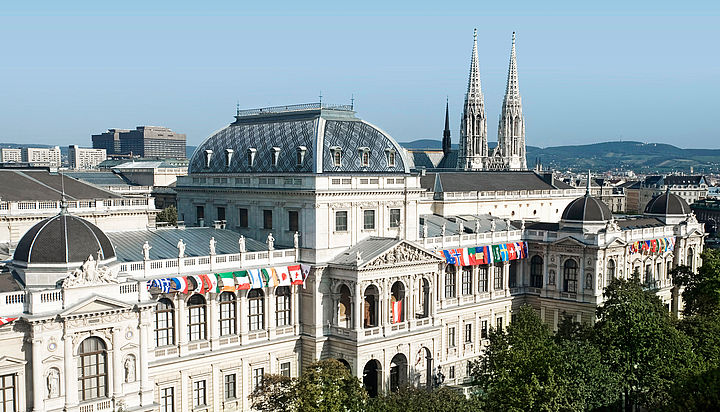 ERASMUS +
CALL FOR APPLICATIONS
KEY ACTION 1 
Staff Teaching Mobility from Birzeit University to the University of Vienna  (Austria)
Type of mobility: Staff Teaching Mobility
Period of Mobiltiy: 5 days of teaching (8 teaching hours weekly) + 2 days for traveling. From March and June or between October and January.
Field of mobility: International Development, Anthropology.
 Deadline: October 18, 2017
Application Process
Contact with partners
Teaching staff from BZU are invited to contact their partners in the University of Vienna to arrange a suitable term for the teaching staff visit. If you do not have any contacts, the External Academic Relations will help in finding the partner.
For more information: https://international.univie.ac.at/incoming-staff/teachers/erasmus-international-teaching-mobility/
Selection Criteria
Academic qualification to teach at the partner institution
Mode and content of the teaching program
 GRANT CONDITIONS
Allowance: 140€/day
Travel budget: Palestine: 360 EUR €
Required documents to be submitted by email:
Curriculum Vitae
Proof of English proficiency
Deadline for submission of documents: October 15, 2017
Please note that, sending emails should be titled by 'Staff Mobility- University of Vienna'.
Documents to be submitted to Dr. Amir Khalil: [email protected]
Office of External Academic Relations