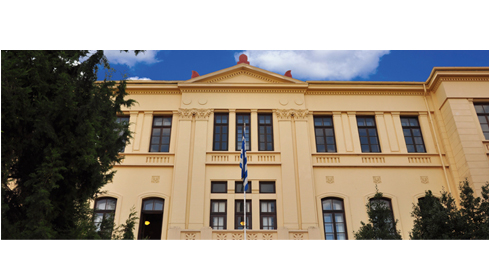 ERASMUS +
CALL FOR APPLICATIONS
KEY ACTION 1 
Staff Teaching Mobility from Birzeit University to the Aristotle University of Thessaloniki (Greece)
Type of mobility: Staff Teaching Mobility
Timeframe of mobilties: The mobility to be conculded until 10 December 2018.
Field: All fields
Period of Mobiltiy: 5 days of teaching + 2 days for traveling
DEADLINE: March 10, 2018
 GRANT CONDITIONS
Allowance: 140€/day
Travel budget: 275 €
Documents to be submitted:
The Mobility Agreement must:
a) Include ONLY the mobility period EXCLUDING the travel days,
b) Be signed and stamped by the applicant and their Home University.
The forms and all necessary information are available at:
Teaching: https://eurep.auth.gr/en/staff/international/teaching/general_information
A CURRICULUM VITAE(CV) in Europass format
(can be downloaded from: http://europass.cedefop.europa.eu/documents/curriculum-vitae/templates-instructions)
 A LETTER OF SUPPORT from the School/Faculty of interest.
This letter is not obligatory but it contributes positively on the assessment of the application. Applicants have to contact the ECTS of the School/Faculty which they want to apply for.
A list of the ECTS Coordinators for the Erasmus+ International can be found here: https://eurep.auth.gr/en/coordinators/international
For more information contact Dr. Amir Khalil, Office of External Academic Relations ([email protected])