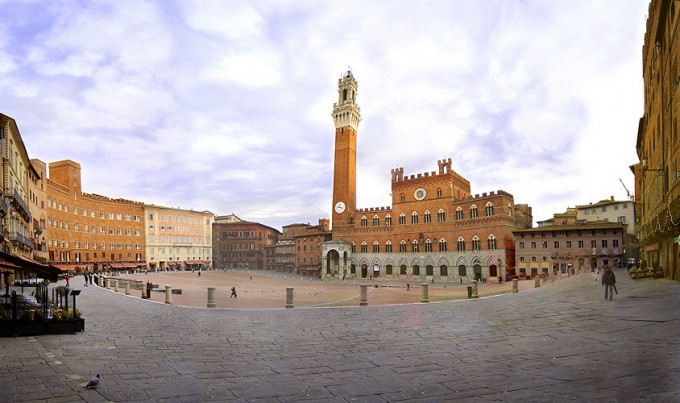 KEY ACTION 1
Mobility of students from Birzeit University to the University of Siena (Italy)
Type of mobility: BA and MA level
Number of mobilties: 2 mobilities
Fields: Open to all fields
Timeframe of mobilties: Second Semester 2017/2018
Deadline: November 20, 2017
The Erasmus + projects provides the following financial support to the grant holders:
- Monthly allowance of 850,00 Euro
- Round trip plane ticket between the grant holder's home country and the host country (purchased by the University of Siena);
- Health, accident and travel insurance valid during the entire mobility period provided by the University of Siena
To apply candidates must:
Transcript of record
Updated CV
Proof of enrolment at Birzeit University
Knowledge of English or Italian (depending on the teaching language of courses included on the learning agreement)
Motivation letter
For a detailed list of courses taught at the University of Siena, students can refer to the online platform "Planning your degree". Here They find the list of our degrees divided in five areas of knowledge. For each degree students find the programme structure: http://en.unisi.it/planning-your-degree  (you need to choose courses that taught in English (ENG).
Deadline for submission of documents: November 20, 2017
Please note that, sending emails should be titled by 'University of Siena'.
Documents to be submitted to Dr. Amir Khalil: [email protected]
Office of External Academic Relations