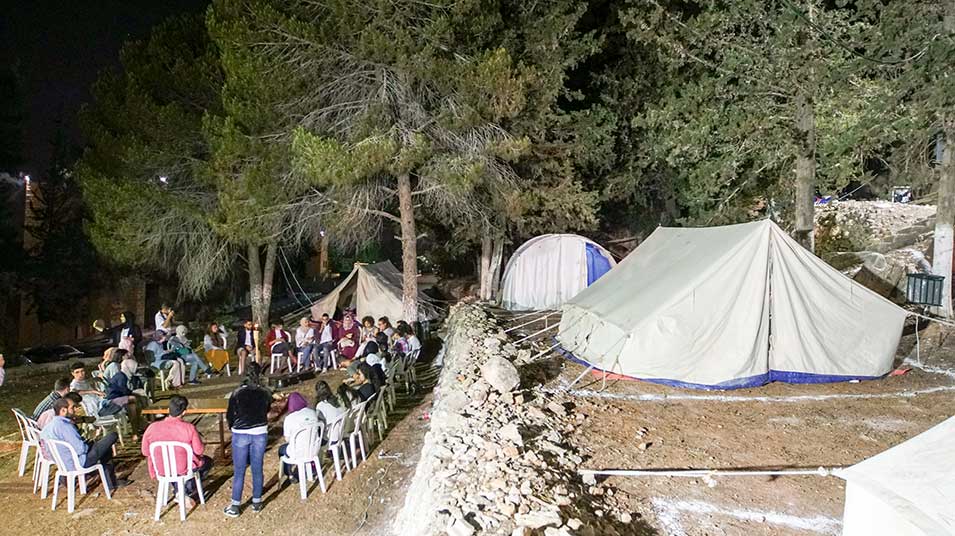 Birzeit University (BZU) would like to invite you to participate in its annual International Summer Work Camp. The camp will take place in the period of (2-12) of July.2018, and it will include voluntary work, visits to Palestinian cities, villages, refugee camps, and other Palestinian universities. It is a great opportunity to meet Palestinian families, political and community leaders, and academics.
The camp focuses on community-oriented volunteer projects in schools, municipalities, and civil society organizations, and familiarizes participants with the variety and beauty of the West Bank's geography.
It aims to achieve BZU's mission by building generations that are open to the world through cultural exchange, introducing the Palestinian cause to the world at large, and reinforcing the Palestinian core values of generosity, respect, peace, and hospitality.
For more information and access to the application, please visit the webpage here