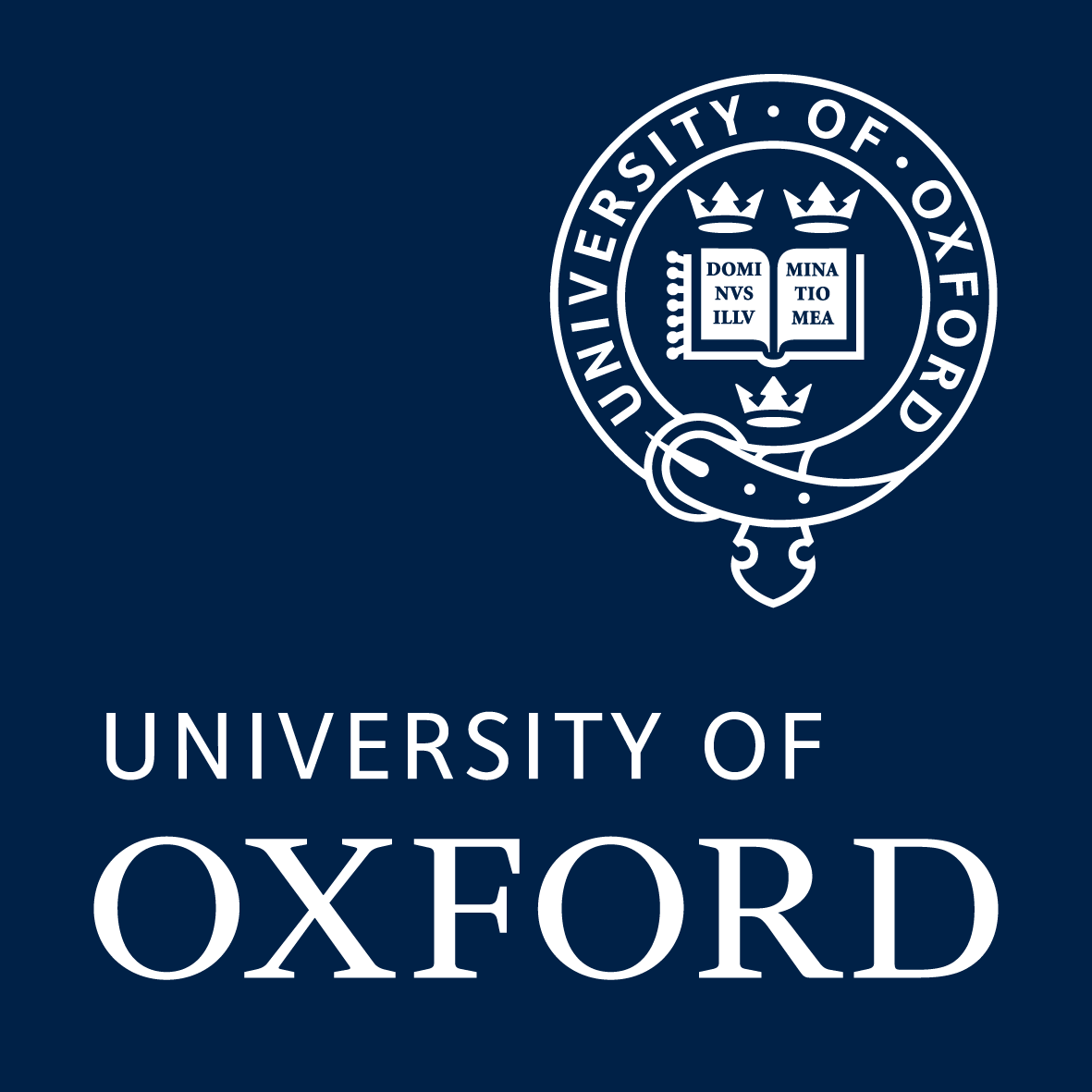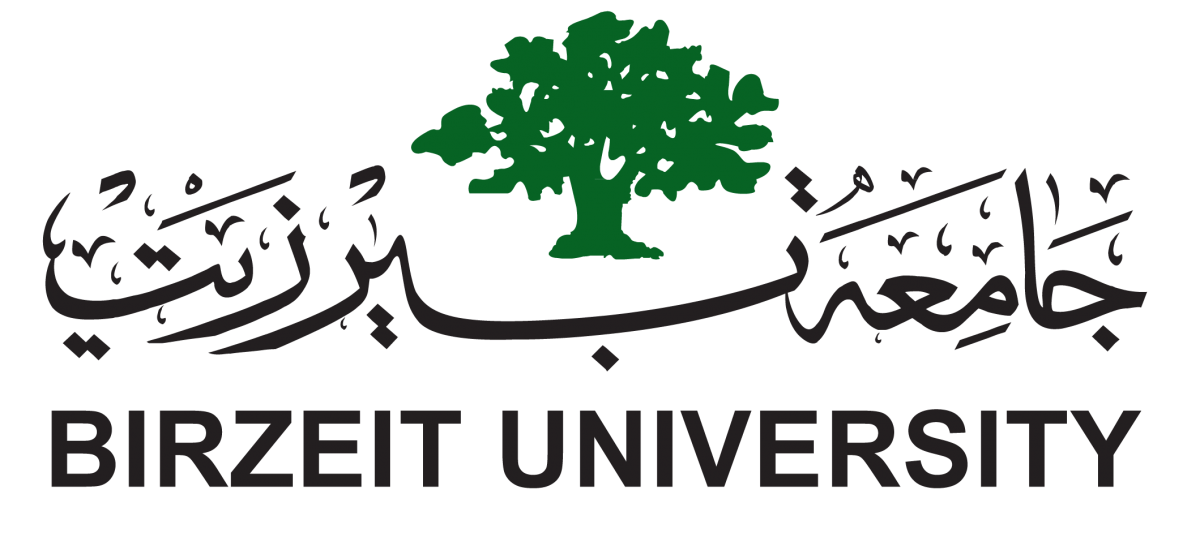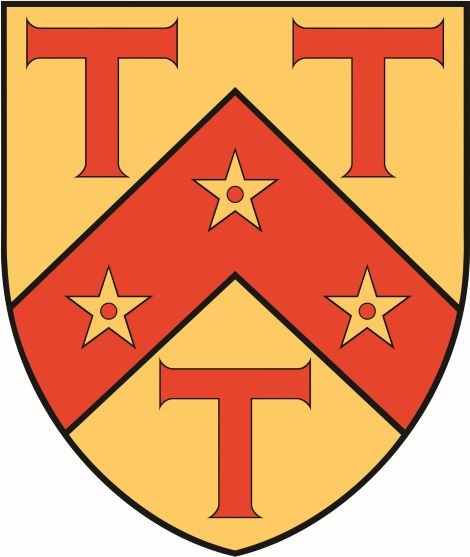 Period of the Fellowship: up to six months
Fields of the Fellowship: Humanities and Social Sciences
Application Deadline: April 05, 2022
Birzeit University, and the Middle East Centre at St Antony's College in the University of Oxford invite scholars to apply for the George Antonius Birzeit Visiting Fellowship.
The Fellowship, established through the generosity of Soraya Antonius in memory of her father, has been created to support Birzeit scholars in the humanities and social sciences for up to six months research in Oxford.  Academic faculty members, doctoral students and postdocs are encouraged to apply.
The Fellowship provides £1000 support for visa and travel to the UK, daily lunch and 8 High Table dinners in St Antony's College, in addition to a monthly stipend of £1,650 for six months.
 Fellows can opt to take up their appointment starting October 2022, January 2023 to coincide with the Oxford terms. For more about Middle East Centre: https://www.sant.ox.ac.uk/research-centres/middle-east-centre
Documents to be submitted:
Applications should include a cover letter, curriculum vitae, a research proposal, and a letter of support from a department head or dean of the relevant faculties.
To apply through Birzeit's Academic and Administrative Portal- Ritaj, under the Academic Mobility section.
For more inquiries about  the Fellowship or the application process, please contact Dr Michael Willis, the Director of the Middle East Centre ([email protected]), or Dr. Amir Khalil, Director of the External academic Relations ([email protected]).