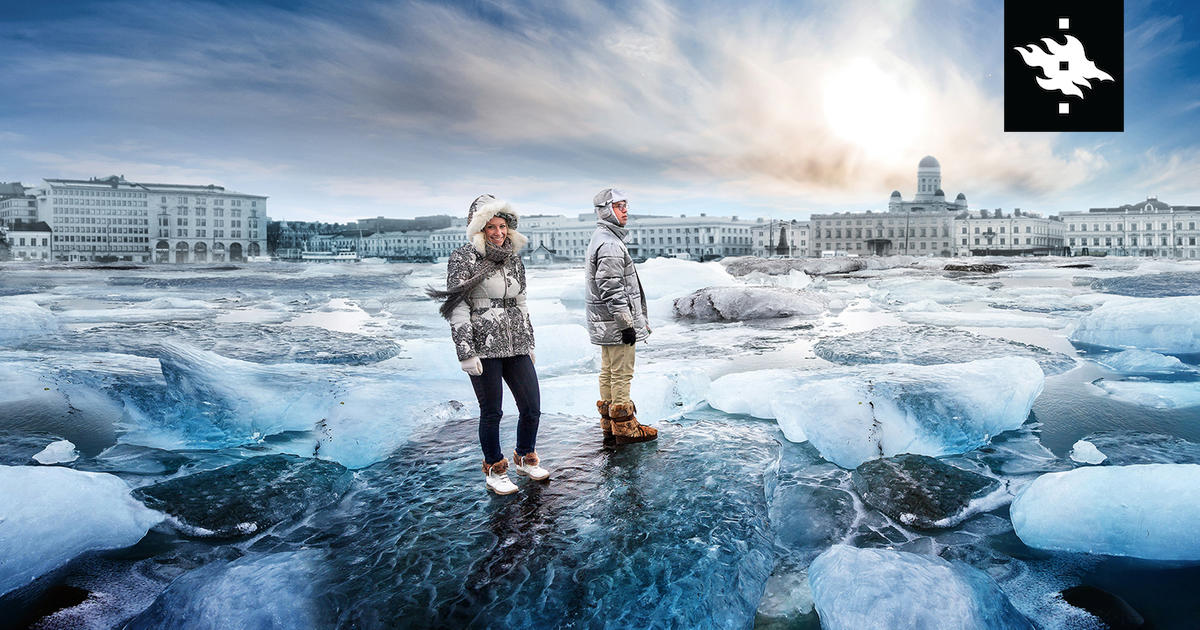 Type of mobility: BA Level
Timeframe of mobilties: Second Semester 2022/2023 (12 January – 31 May 2023).
Study Field: All fields (except Business and Engineering)
Deadline: September 25, 2022
Flight ticket up to 530 euro, monthly allowance 900 euro per month.
Please include Erasmus+ learning agreement when submitting your papers. 
To apply kindly access Ritaj under the Academic Mobility