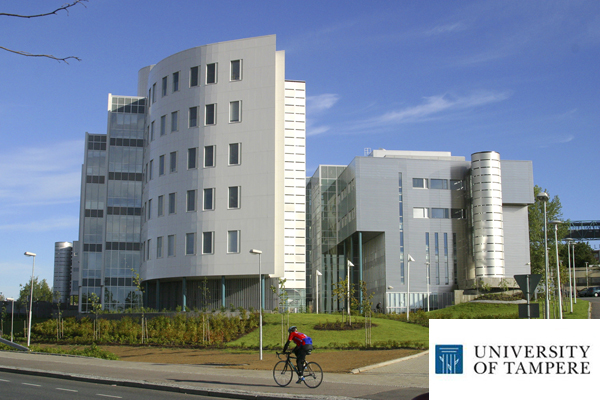 Type of mobility: Training Mobility
Period of Mobiltiy: 10 to 14 June 2019 (5 days, and 2 days of travel).  
Field of the mobility: Attached is the preliminary programme
Deadline: April 17, 2019
GRANT CONDITIONS
Beneficiaries will receive an individual support as a contribution to their costs during their mobility (€160,00 per day)
Round-trip flight ticket per beneficiary will be covered by the Erasmus+ International Credit Mobility (max. 530 euro)
Documents to be submitted:
Curriculum vitae
Cover letter
Documents in one PDF file to be submitted to Dr. Amir Khalil: [email protected]
Please note that, sending emails should be titled by 'University of Tampere'.
Office of External Academic Relations