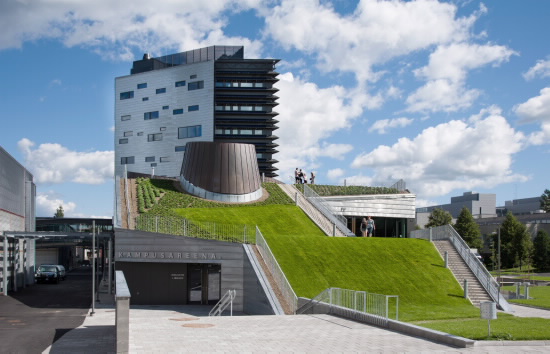 ­­
Erasmus + Staff Teaching/Training Mobility from Birzeit University to the University of Tampere (Finland)
Type of mobility: Staff Teaching/ Training Mobility
Period of Mobiltiy: 7 days (including 2 days of travel), second semester.  
Field of the mobility: All fields
Deadline: October 20, 2018
GRANT CONDITIONS
Beneficiaries will receive an individual support as a contribution to their costs during their mobility (€160,00 per day)
Round-trip flight ticket per beneficiary will be covered by the Erasmus+ International Credit Mobility (max. 530 euro)
Documents to be submitted:
Curriculum vitae
Teaching plan including a minimum of 8 hours of teaching per week.
Pre-acceptance letter from the receiving faculty/unit at the University of Tampere
Documents in one PDF file to be submitted to Dr. Amir Khalil
Please note that, sending emails should be titled by 'University of Tampere'.
Office of External Academic Relations