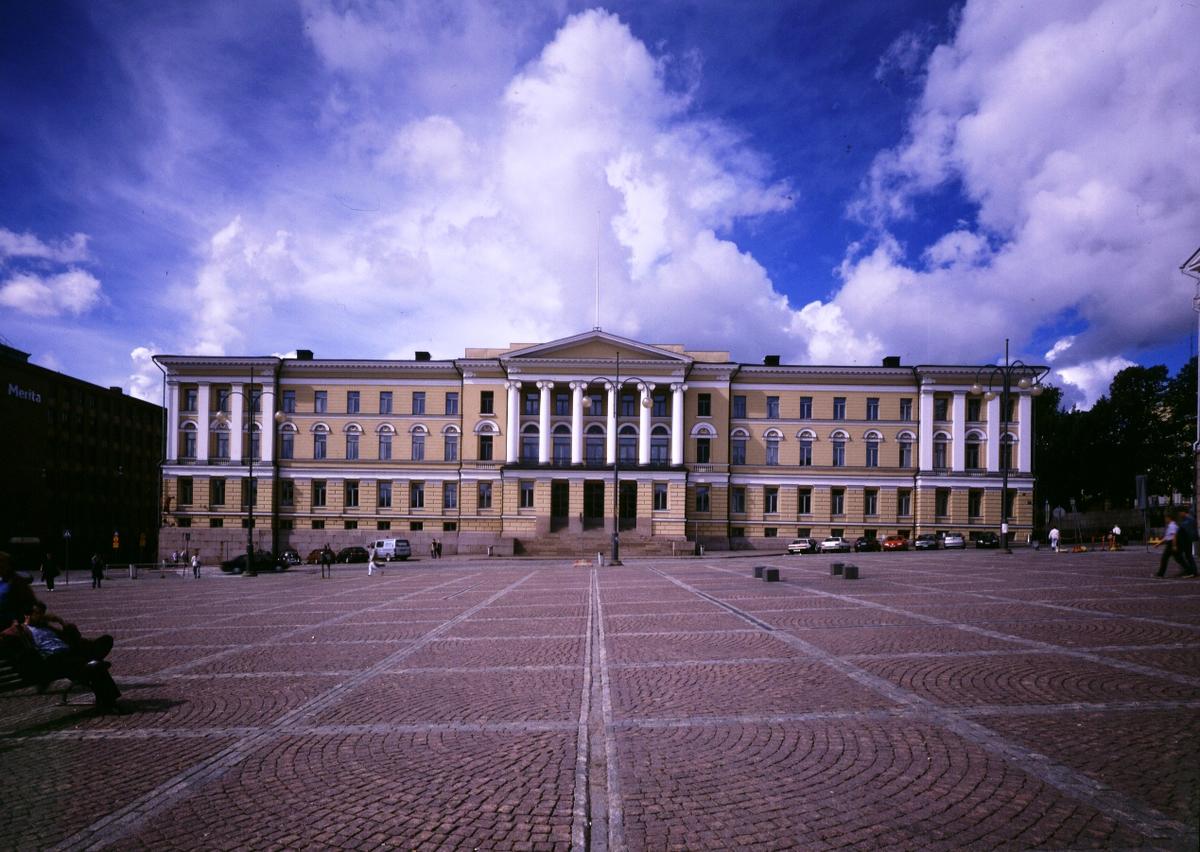 ­­
Erasmus + Staff Teaching Mobility from Birzeit University to the University of Helsinki (Finland)
Type of mobility: Staff Teaching Mobility
Period of Mobiltiy: 7 days (including 2 days of travel) between January to May 2019
Deadline: October 20, 2018
GRANT CONDITIONS
Beneficiaries will receive an individual support as a contribution to their costs during their mobility (€160,00 per day)
Round-trip flight ticket per beneficiary will be covered by the Erasmus+ International Credit Mobility (max. 530 euro)
Mobility overview:
The one-week teacher exchange can be a part of one of these courses at the University of Helsinki:
Professor Hannu Juusola's course on ethnicity, nationalism and identity politics in Palestine and Israel (14 January – 27 February 2019)
Dr Sylvia Akar's course on Quran studies (17 Jan – 2 May 2019), the course is intended for students who are studying to become teachers.
Other possible topics are:
Arabic language for foreign students, intermediate / advanced level language teaching
Modern and Contemporary Arab Thought
History of Palestine
Political issues in Palestine
Documents to be submitted:
Curriculum vitae
Teaching plan including a minimum of 8 hours of teaching per week.
Pre-acceptance letter from the receiving unit at the University of Helsinki (Incoming teachers should have prior contact with the receiving unit, e.g. Pre-acceptance from Prof. Hannu Juusola ([email protected]) or from Dr. Sylvia Akar ([email protected])
Documents in one PDF file to be submitted to Dr. Amir Khalil
Please note that, sending emails should be titled by 'University of Helsinki'.
Office of External Academic Relations